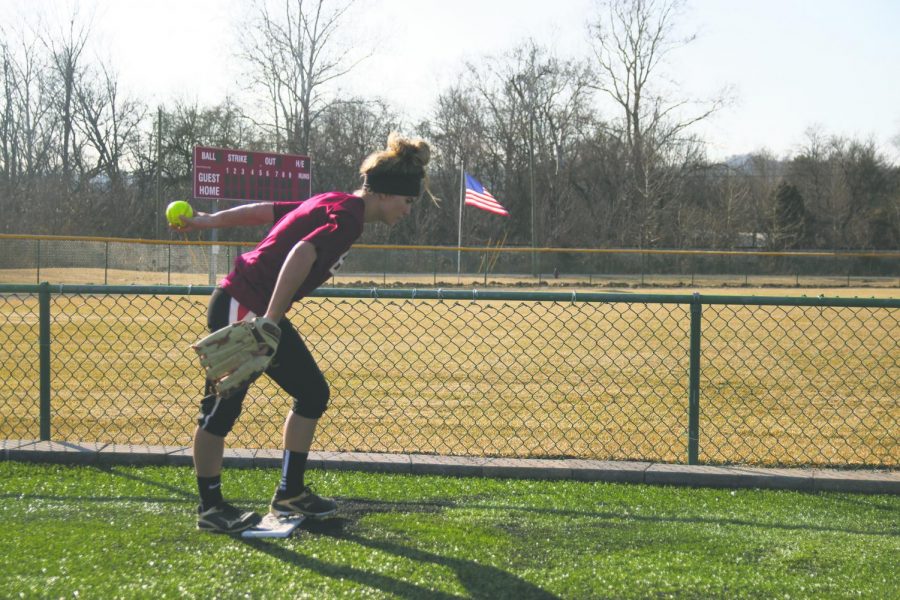 Tamar Kelly
The weather may make it seem like it is still the middle of winter, but Grenadier softball is right around the corner.
IU Southeast will kick off their season on Friday, Feb. 23, at home against 10th ranked Indiana Wesleyan. Following a winning season last year, Joe Witten, IU Southeast head softball coach, says his team is ready for the tough test to begin the year.
"I'm very excited about this group of young women. They will do something special. I have no doubt," Witten said. "They hold the keys to all of the doors."
Young and Talented Team
For the second season in a row, the Grenadiers will be without a senior leader. Witten looks for leadership to come from within the group of returning players.
"All returning players have expectations to elevate their game to a level much higher than before. This is a major part of development as a player, growth as a person, and winning as an instinct," Witten said.
Witten says he looks to co-captains Justice Kline, junior catcher and infielder, and Emily Weiss, junior pitcher, to assure the team reaches their goals.
As the offseason comes to a close and the season starts, Witten looks back at it as one of the best in his career.
"We worked hard on recruiting and bringing in the next top class. Our current team really took pride in our training schedule that focused on flexibility, endurance and stamina. They are more prepared to begin this season physically than in recent years," Witten said.
With eight returning players, the expectations are known. For the incoming freshman, Witten has high expectations for them as well.
"If our freshman class meets my expectations, it could be one of the most exciting years that we have endured," Witten said.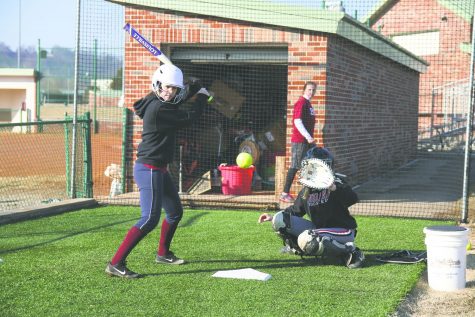 Finding an Identity
Every successful team has an identity, Witten points to the team's hitting to be this year's identity.
"I like the experience in our junior class. They have to lay the groundwork every single day in practice," Witten said. "I think we could have 10-12 hits a game. That would win 90 percent of the games on our schedule. I know that won't always happen but it is OK to set it as our goal."
Last season, the Grenadiers finished 28-23 and 12-6 in the River States Conference (RSC). The RVC preseason poll has the Grenadiers finishing second this season.
"If we stay consistent and throw strikes and work ahead in counts, we could be a contender for a River States crown too. We all know the game starts in the circle," Witten said.
A side of this team that many will never know or hear about, Witten says his teams' academics could be what he is most proud of.
"I am so proud of our team's academics every year, but this year I couldn't be even more. We had most of our players receive awards from the department or make the Dean's List," Witten said. "Most of the team also work full time and have a full time academic schedule. I am so proud at what they all have achieved at this point, but they also understand that they need to press on through their journey and be the best version of themselves."