Many students will be shopping or working on Black Friday
Long lines and crowds of people being herded like cattle in the evening on Thanksgiving will be the scene at many stores this year.
Black Friday, which used to begin first thing Friday morning, means different things for different people. For some, it may mean a fun night out with friends and family after a day full of turkey. For those who work retail, it can be an entirely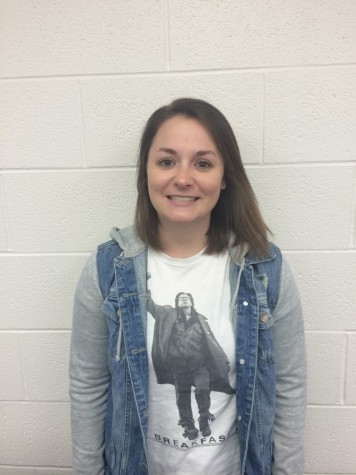 different story.
Kristin Nichelson, communications senior, is going into her fourth Black Friday at Victoria's Secret this year. For her, Black Friday starts at 5 p.m. on Thanksgiving at the Green Tree Mall in Clarksville.
"We have a pep talk before, we'll get our lanyards, we play music to get pumped up, we joke around and there's food," Nichelson said. "I kind of like the craziness. It's fun, new and different every year. Something crazy always happens."
When it comes to the craziness that surrounds Black Friday, shoplifters and rude people are two of Nichelson's main concerns.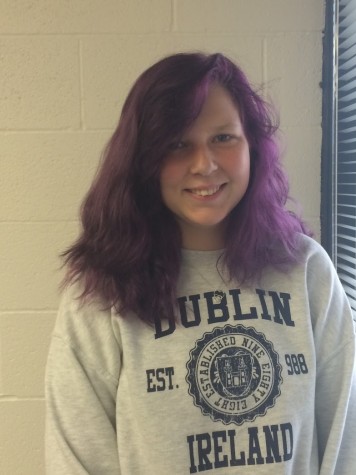 "I don't like it when people get mad because they get there late and don't get one of the [gift with purchase] bags. I don't like it when people are rude, and shoplifters freak me out."
Haley Hisle, communications junior, said she enjoys the craziness.
"I just like to people watch," she said.
Nichelson, who works mostly with stock in the back area of the store, enjoys Black Friday because she gets paid more than usual.
"Honestly, I am the type of person that can be bought," she said. "It's easier because of the time-and-a-half."
Jenna Kirk, business freshman, thinks that participating in Black Friday festivities can be a fun tradition.
"It's always just fun to stay out all night. I don't like all of the crazies, but it's fun," she said.
In Nichelson's opinion, Black Friday is starting even earlier every year because we live in such a consumer oriented society.
"There's money to be made. The people in charge of the companies get to spend time with their families; they're not the ones that have to actually work. But the money goes into their pockets," she said.
"I feel like they're just trying to make the deals last longer," Kirk said.
Lauren Conklin, psychology sophomore, said she thinks that with Black Friday starting earlier each year, time is taken away from families.
"Material things are more important," she said.
As far as actually going out into the madness that day, Nichelson said that she will most likely not be participating.
"It's different behind the scenes," she said. "It's crazy. I would still shop it, but I'm usually too tired to go out after work."
Mariah Bauer, psychology freshman, said she thinks that the issues surrounding this year's Black Friday would be different if it started Friday at midnight instead of Thanksgiving evening.
"I can't last that long because I like to sleep, but it's a good opportunity for people who can't normally afford to pay full price," Bauer said.