Students hold tampon drive benefiting The Center for Women and Families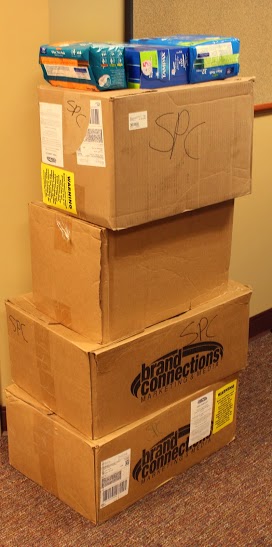 Criminal Justice senior Catherine Daugherty and Psychology junior Hannah Brooks are collecting tampons and pads until March 20 in the Campus Life Office. All donations will be given to The Center for Women and Families in New Albany.
"I recently came across an article online about a woman who specifically asked some homeless people at a shelter what they most needed. Of course she got common answers like coats, shoes, gloves, food, and other items donated regularly (but still not enough)," Daugherty said.
However, many shelters were in need of tampons and pads.
"Some homeless women are wearing some products for days because they do not have access to more. People don't realize feminine hygiene products are as important to most women as diapers are to babies," Daugherty said. "Many shelters need these items as they are forgotten about a lot."
Brooks worked at a shelter for two summers passing out food.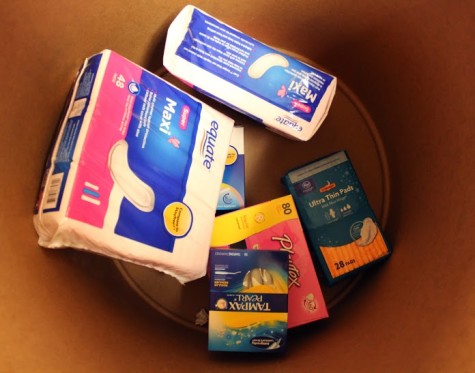 "I understand what it is like there and how in need some shelters are. I feel like when people think about donations they think of mainly food, and not other important items people need," Brooks said.
Although Daugherty would like to collect enough products for one thousand women but understands that goal may not be reachable now.
"I would love to provide multiple tampons and pads, of various absorbencies, for at least one hundred women," Daugherty said.