Faces Of IUS
January 25, 2016
JEFFERY FORD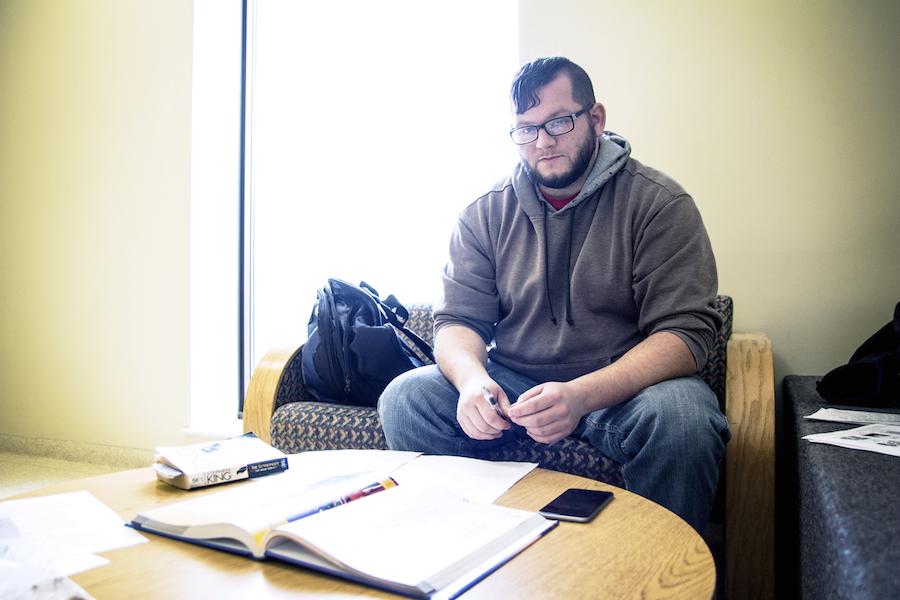 Jeffery was hanging out by the window in Knobview Hall, reviewing his Spanish work before heading to class.
"These Spanish classes are literally the only things holding me back from graduating. If I could do it all over again, I would've taken these classes later on."
ELIAS LUCIO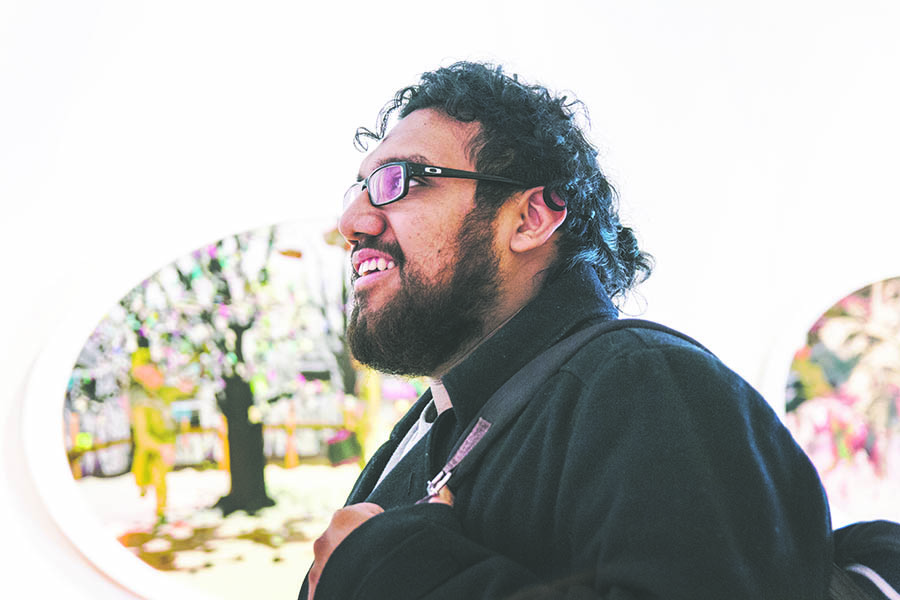 Elias was checking out the new exhibition by Caleb Weintraub in the Barr Gallery of Knobview Hall.
"I check into this gallery every now and again to see if they have anything new, and to take the time to appreciate it. This artist's work is very surreal, almost like something you'd see in a dream."