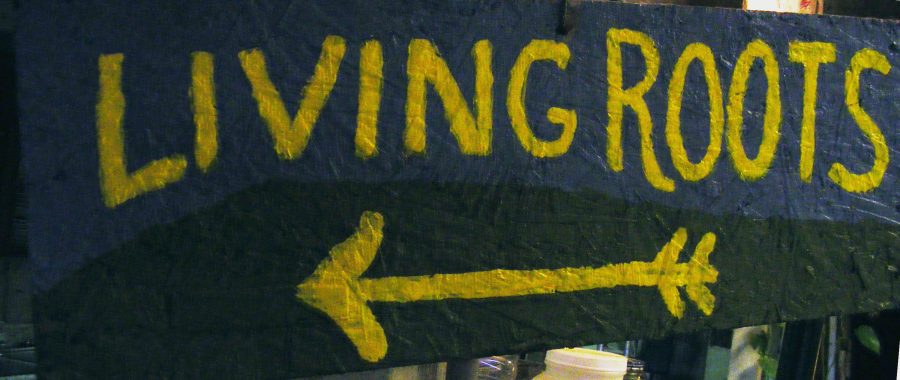 Living Roots EcoVillage
Living Roots EcoVillage is a tight-knit community of less than 20 people, located on the outskirts of French Lick, Indiana. Michael Hicks founded Living Roots on the dream of creating a simplified and self-sustainable lifestyle. The community members come together to plant, nurture, and harvest crops; raise cattle and other farm animals; and perform other tasks to keep the community thriving. The crops grown and animals raised at Living Roots are often sold to local groceries, butchers, and people of Southern Indiana.
Hicks and and Flo tell a brief version of their histories at Living Roots.