Students Talk About Living on Their Own
Living on your own as a student has many things that come with it; keeping your apartment clean, putting food on the table, juggling your relationship with your family and friends while also working and going to school.
Some IU Southeast students discussed their lives living on their own and the pros and cons of doing so.
Julia Adams, psychology freshman, lives on her own with her boyfriend, Alan. She said that living on her own is hard, but that she has help.
"The hardest part is probably keeping up with bills," Adams said. "I am fortunate enough to where Alan covers most of the bills since my jobs I have worked in college haven't been enough to pay the bills completely in half on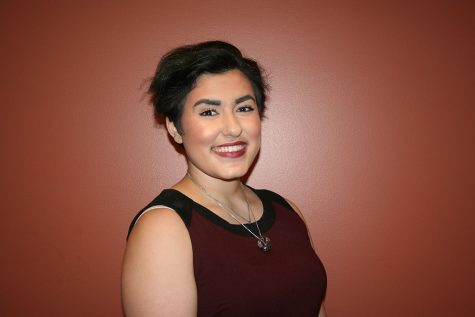 my end."
Adams said she believes that living on her own has made her more responsible and has made her learn early on what the real life is really like.
"I actually have bills and people to take care of like my boyfriend and little dog, Pinkie, so I can't spend money on everything," she said. "I also can't count on my mom to pay my bills, so I have to budget, which is really hard."
One thing Adams said she would try to change is how much money she spends on small things.
"I would not spend my money on things I don't need," she said. "I would also try to save more or find alternative ways to pay the bills like my boyfriend does with his student loans."
Juggling family life, school, work and bills is something that can become troubling, but sometimes, visiting with her family is something that helps relieve her stress, Adams said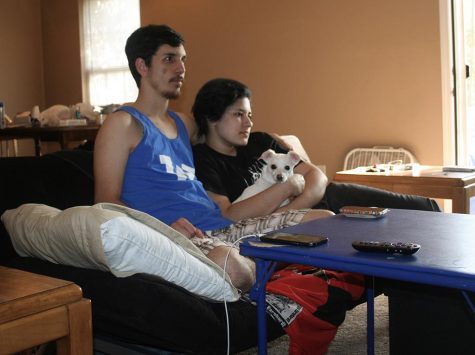 She also said that, although money is something to worry about, visiting her family regularly is something her and her boyfriend make sure they do.
"I am fortunate enough to see my mom often, along with the rest of my close family members, since they are only a half hour away," Adams said. "Me and my boyfriend try to see them at least once every few weeks."
Cody Harris, psychology junior, said that one of his struggles is finding time to do work around the house.
"Finding time to do chores in between school and work is really hard," Harris said. "I spend about three or four hours at home a day, minus sleeping and homework."
Harris also said that buying cleaning supplies and groceries is one of the financial struggles of living on his own.
"Just buying my own groceries and doing my own laundry and buying cleaning supplies kind of made it hard," Harris said. "I usually just pick up an extra shift or two at work to help."
Although getting chores done around the house is one of Harris's struggles, he said that living on your own can also be fun.
"You never have to ask if you can have people over," Harris said. "Things are where you leave them and you don't have to worry about cleaning up after other people. There's just a level of freedom that you get."
Harris said he believes that living on his own also taught him responsibility and time management.
"You really have to schedule out your day, like knowing when you're going to be able to be home and get your laundry done and then get shopping done." Harris said.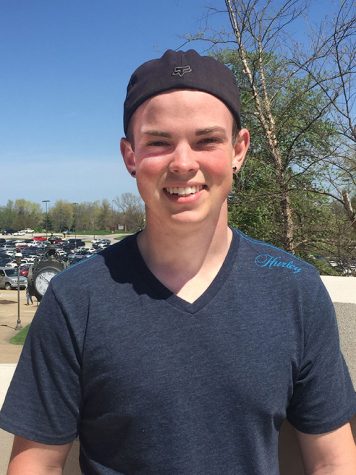 Nick Bailey, supply chain and information junior, divides his $1,200 rent among three people in Orchard Hills, where everyone pays $400 a piece on rent.
Bailey said, although everybody helps with rent, living with roommates isn't always easy.
"Different ways of living, different cleaning standards and different personalities make it a little difficult," Bailey said. "You don't really know them until you live with them."
Cleanliness is another struggle that Bailey and his roommates face.
"When I lived with my parents I never realized how much time they put into keeping the house clean."
According to Adams, Harris and Bailey, living on your own while in college is a struggle, but that struggling makes you grow up and realize the responsibilities one takes on when becoming an adult. Those responsibilities make living on your own in college a more positive experience.