Rocky Horror Play Review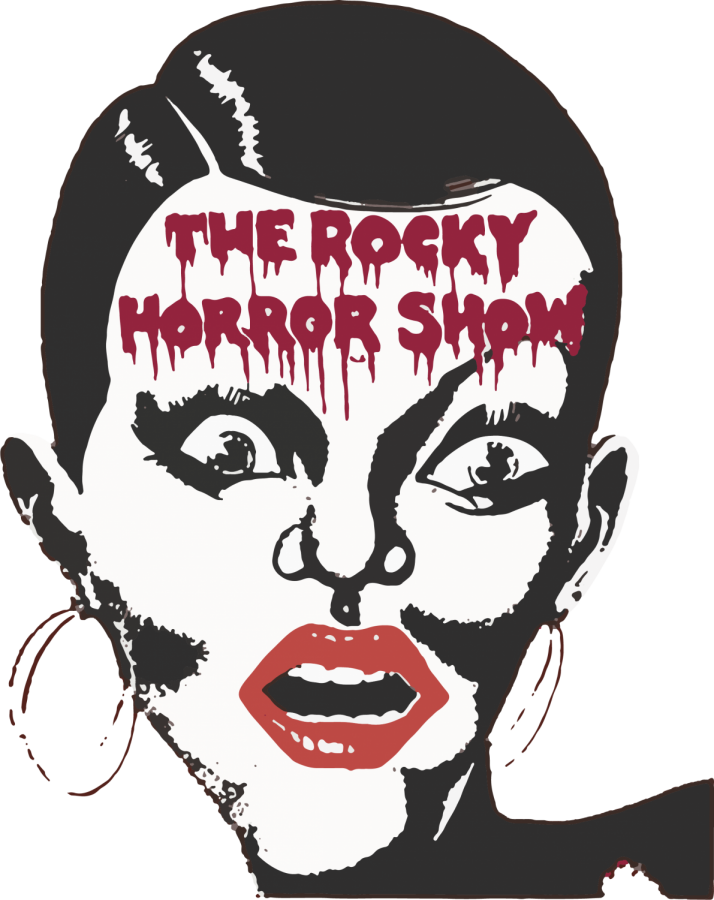 Based on the 1973 play and the 1975 cult film of the same name, IU Southeast's Theatre Department's production of "The Rocky Horror Show" is an energetic, interactive and unforgettable experience.
Brad Majors and Janet Weiss, a newly-engaged couple, are driving on a stormy night when a flat tire forces them to take refuge in a creepy castle filled with even creepier people. This castle is run by Frank 'N' Furter, a transsexual scientist, who soon takes Brad and Janet on a strange, sexual journey.
All the actors fit their roles well and they all sound exceptional as they perform the show's spirited and recognizable musical numbers. The imaginative set and costumes also help the audience get pulled into the show's funny, colorful world and eccentric characters.
Aside from their excellent acting and singing performances, the cast's energy creates a loose, fun environment. Like many screenings of the film, this is an interactive performance and the audience members are given bags with items they can use to participate throughout the show.
Whether you're new to "The Rocky Horror Show" or you already have all the lines memorized, this is a fitting start to Halloween season festivities.