Voter registration deadline approaches
Indiana and Kentucky residents only have until Oct. 9 to register to vote.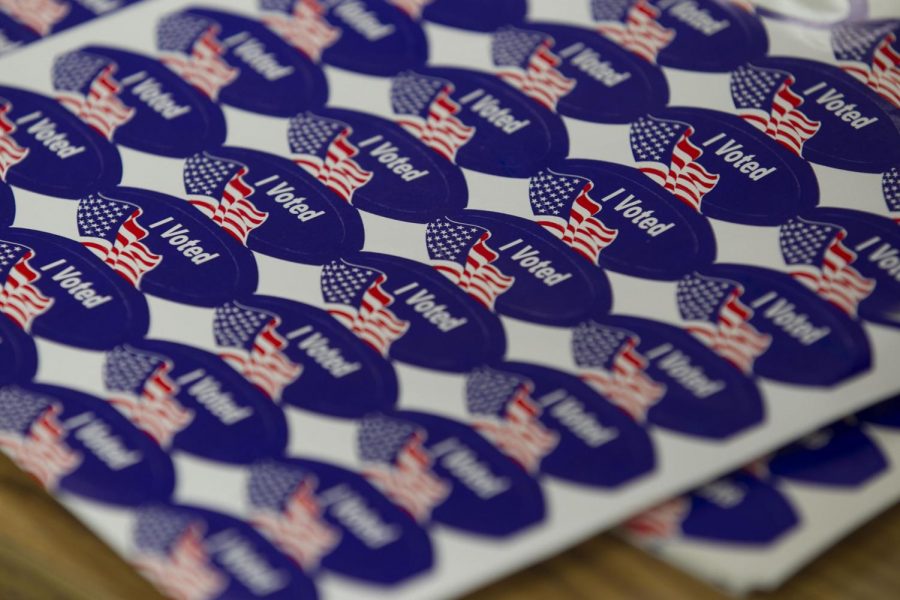 The deadline to register to vote in the upcoming election is Tuesday, Oct. 9, for Kentucky and Indiana residents.
The midterm elections will be held on Tuesday, Nov. 6 and polls will remain open from 6 a.m. to 6 p.m. Voters must bring a government-issued photo ID  in order to vote. The photo ID may be valid or expired, if the ID expired after Nov. 6, 2016, which was the date of the last general election.
Local high-profile elections include multiple state senate and house races, the U.S. House race in the 9th congressional district between Liz Watson and Trey Hollingsworth and the highly-competitive race between Republican Mike Braun and Indiana's incumbent U.S. Senator Joe Donnelly. Louisville Mayor Greg Fischer is also facing a reelection battle against Republican Angela Leet.
Jean Abshire, IU Southeast Associate Professor of Political Science & International Studies,  mentioned that issues such as health care, public education and the environment will be impacted by races included on local ballots.
"Politicians know that young people don't vote, so why should they care about student loans?" she asked.
Abshire also commented on the urgency she believes students have to vote
"A lot of things that students are about are fundamentally affected by the government," Abshire said. "If you don't participate, there's no way to get the government to work for you."
Here's how you can register to vote:
Hoosiers can click here to register to vote and Kentuckians can click here. Voters who think they are already registered to vote may want to check again.
Requirements to cast a ballot include being a legal U.S. citizen, being over the age of 18 and living in the precinct where you vote 30 days prior to the election.
If you're reading this on your phone, you can text the name of your state to 2VOTE (28683) and receive a link to register.
Where can I vote?
Your polling location depends on your address. If you're a resident in Jefferson County, you can find your polling station here. Indiana residents can click here.
Not sure if you're registered to vote? Click here if you live in Indiana, if you live in Kentucky, click here.