Acting Chancellor announces retirement plans
Acting Chancellor Dr. Kathryn Girten announced her upcoming retirement this summer.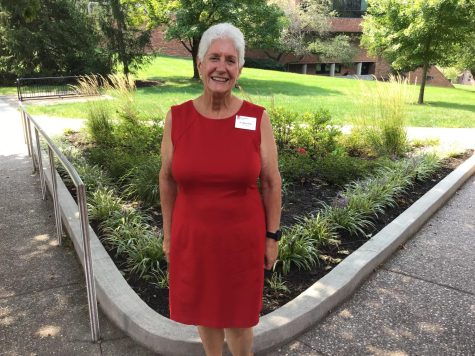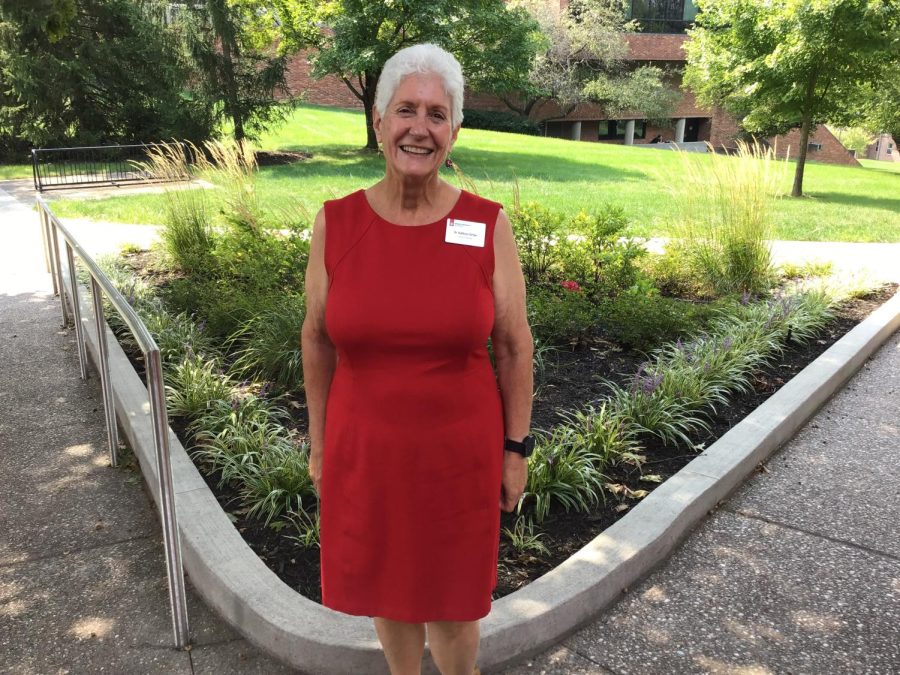 In an email sent out Wednesday to the campus community, Girten said she plans to retire on June 30, 2022. She said she is staying dedicated to the IU Southeast community through the fiscal year. 
"It has been a privilege to serve as your acting chancellor this year," Girten said in her email. 
By early Thursday, Dr. Kelly Ryan was named interim chancellor. She is currently executive vice chancellor of academic affairs at IUS. 
Ryan's appointment was announced in an email by Dr. Susan Sciame-Giesecke, the new IU vice president for regional campuses and online education.
Ryan has held roles on campus such as dean for the School of Social Sciences and professor of history.
Sciame-Giesecke added in her email that she will visit campus next Tuesday to answer questions from the IUS community about the forthcoming search for a permanent chancellor and to learn more about what students and employees "are looking for in a new leader."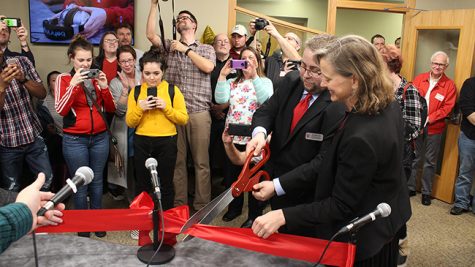 Meanwhile, in her Wednesday email, Girten said, "The decision to retire has not been easy to make, but I'm in my 9th year at IU, and am ready to move on to the next phase of my life."
Girten said she would like to spend more time with her granddaughter before she becomes a college student herself. 
Ryan's start date as interim chancellor is July 1, 2022.