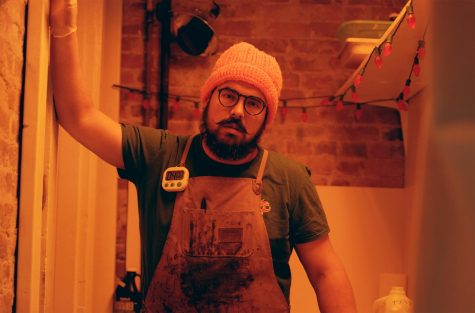 January 12, 2020
For Rudy Salgado, Instagram filters are just not enough. A Louisville, Ky.-based artist passionate about creating art with his hands, Salgado decided to make his photographs look 'old-fashioned' by making them the 'old-fashioned' way. He uses the tintype method, a photographic technology invented...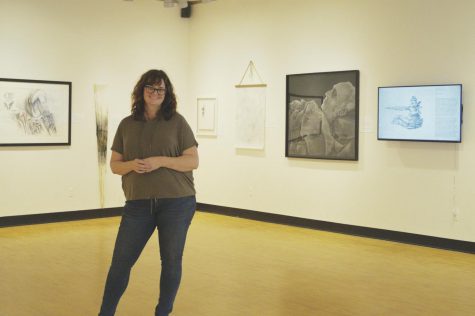 Anna Smith, Staff Reporter

November 10, 2019
Nestled in the halls of Knobview, the Ronald L. Barr Gallery is not just a place where art is displayed — it is also used by IUS professors as a teaching tool. "I know that it's been used by myself and other faculty as a way to sort of get students introduced to artists," said Emily Sheehan,...