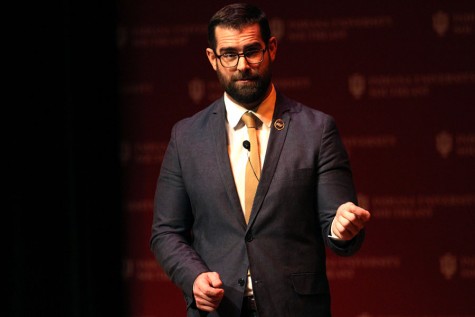 Kristin Kennedy and Autumn Hockenbury

March 20, 2016
Before Brian Sims was a diversity advocate or a Pennsylvania state representative, he had to come to terms with others knowing about his sexuality. While Sims was a captain of his football team during his senior year at Bloomsburg University in Pennsylvania, one of his teammates walked up to him and...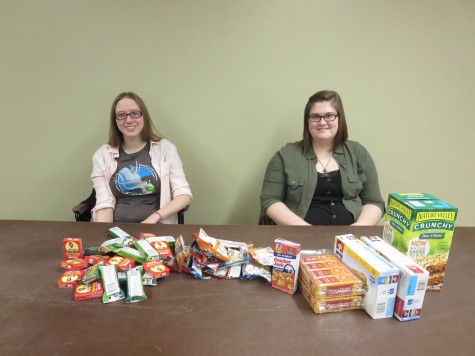 Autumn Hockenbury, Staff Reporter

January 19, 2016
Aimee Kelmel, sociology senior, had an experience that showed her the importance of supporting organizations that help those who experience homelessness. In 2013, her home was destroyed by a fire. Everything was incinerated except for her video games and a few clothes, but her family and animals made...