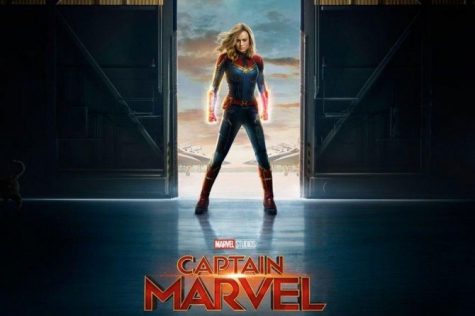 Bryce Shreve, Content Editor

March 8, 2019
Since 2008's "Iron Man," an impressive undertaking of worldbuilding within the Marvel Cinematic Universe (MCU) has been executed thanks to Marvel Studios and the Russo brothers. While their magnum opus "Avengers: Endgame" hits theaters April 26, directors Anna Boden and Ryan Fleck bring a new,...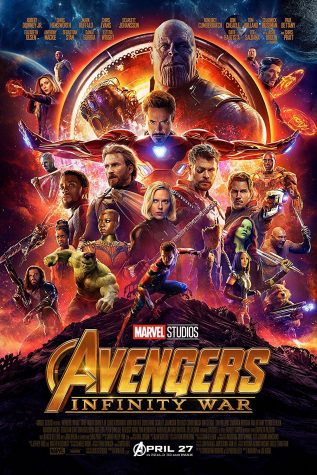 Samuel Murphy, Content Editor

May 6, 2018
After 10 years of build up, through 18 films of origin stories, the two preceding "Avengers" films and other crossover events, and hours of on-screen character development, the most ambitious crossover film in cinematic history — "Avengers: Infinity War" — finally hit the big screen on April 27. The film has alread...