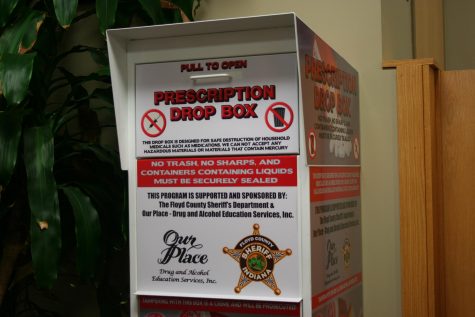 Ashley Smith, Staff Writer

January 26, 2017
The IU Southeast Police Department and Floyd County Police Department have teamed up to not just serve and protect the public, but to serve and protect the environment with the Drug Drop Off Program. The purpose of this program is to help keep unused opiate medications out of medicine cabinets and...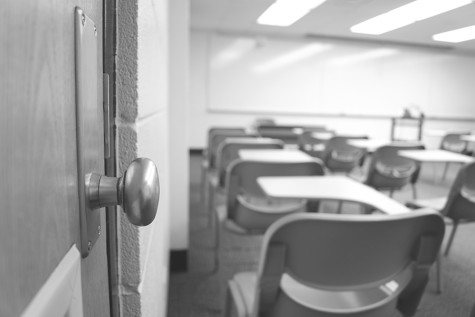 Joel Stinnett, Staff Reporter

September 21, 2015
A little more than a year ago, on a rainy September afternoon, a report of an armed individual on campus sent IU Southeast into lockdown mode. On September 11, 2014, a student reported to campus police that someone had what appeared to be part of a gun sticking out of his camouflage backpack. Officials...