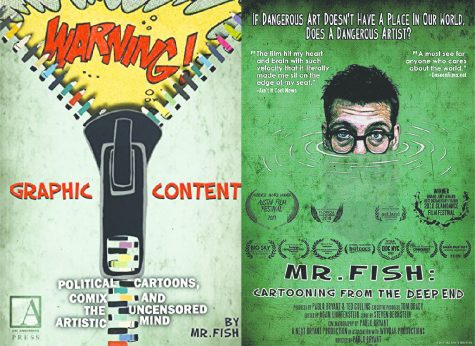 Marc Andry, Staff Reporter

November 15, 2019
IU Southeast is hosting accomplished political cartoonist Dwayne Booth on Tuesday, Nov. 19 and Wednesday, Nov. 20. The IUS Library sponsored and organized the visit. During his visit, Booth will lead two presentations about his work at the IQ-Wall on the top floor of the IUS Library. He will also...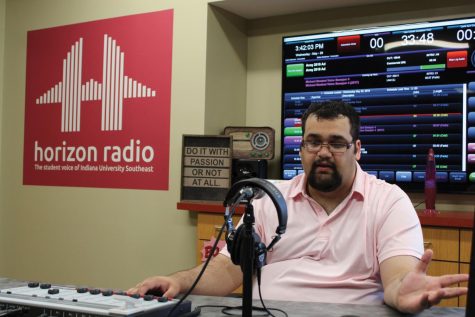 Bryce Shreve, Managing Editor

July 10, 2019
As students wander the halls of University Center South, sounds of American Football's "Never Meant" may emanate from a peculiar room with a glowing red "on-air" sign. Inside, there is a strong possibility one may find Matt McClellan, senior traditional communications major and station manager...