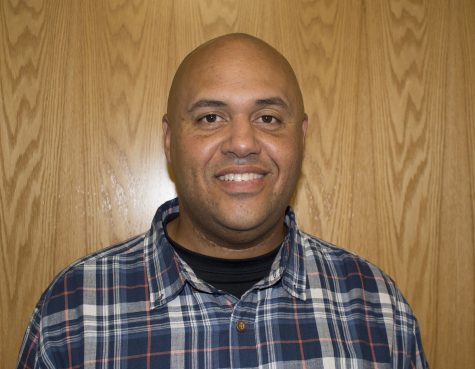 Randi McDole, Staff Reporter

January 24, 2017
Being personable and having the ability to talk to anyone are just two of the exceptional qualities Charles Edelen, IUS Police Chief, said the IUS Police new hire exhibits. With years of experience and the desire to work with others, Ken Christian, the new IU Southeast Police officer is excited to...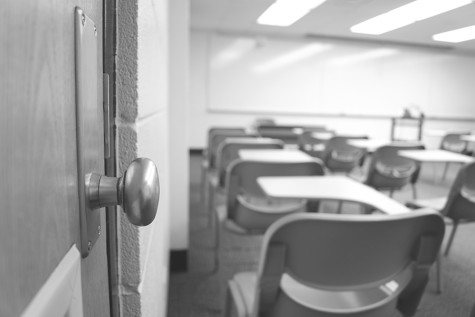 Joel Stinnett, Staff Reporter

September 21, 2015
A little more than a year ago, on a rainy September afternoon, a report of an armed individual on campus sent IU Southeast into lockdown mode. On September 11, 2014, a student reported to campus police that someone had what appeared to be part of a gun sticking out of his camouflage backpack. Officials...