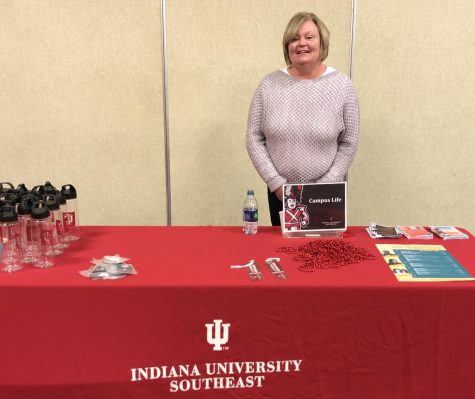 Aubryn Crotchett, Staff Reporter

January 16, 2020
The Hoosier Room was filled with IUS student organizations during the Student Involvement Fair on Tuesday, Jan. 14. The event, hosted by Campus Life, aimed to familiarize students with organizations that are found on campus. Cari Edwards has been a faculty member of IU Southeast for 15 years and is...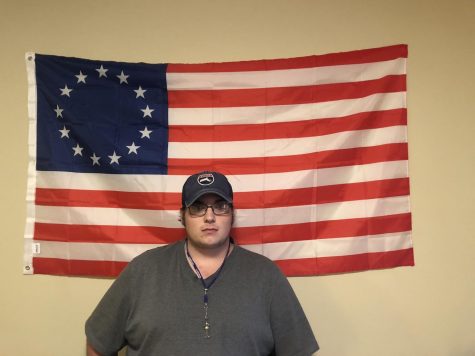 McKenna Curry, Staff Reporter

November 24, 2018
Imagine living on the East Coast as a senior in high school, debating on where exactly to attend the next, potential four years of college. You decide to log on to Google Maps and look for colleges that are characterized by a graduation cap symbol. While looking in the Midwest section of the United S...