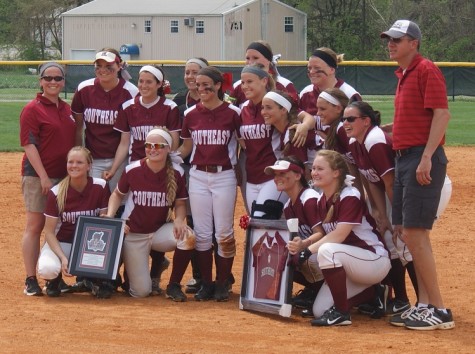 Blake Stewart, Staff Reporter

April 29, 2015
The IU Southeast softball team clinched the KIAC regular season title in a senior day, double-header sweep against Rio Grande. It's the third straight regular season title for the Grenadiers under head coach Joe Witten. In game one of the double-header, sophomore pitcher Jessica Leanhart, got the nod for ...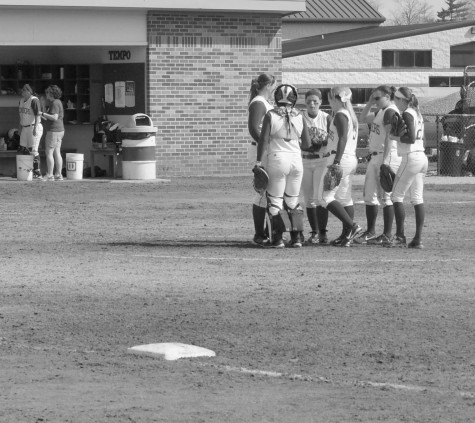 Blake Stewart, Staff

March 31, 2015
The defending KIAC regular season and tournament champions haven't disappointed as they approach the midpoint of the season. The IU Southeast softball team is undefeated in conference play and is 11-1 on the year, and head coach Joe Witten said he is extremely pleased thus far. "There's still thi...