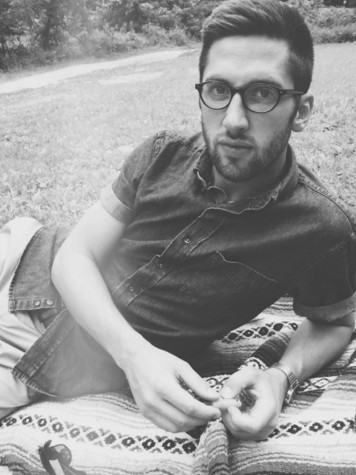 Jims Porter, Managing Editor for Print

October 6, 2014
I still remember the words of a friend who was by my side in the ER after I attempted suicide. It was seeing me there, he later told me, my mouth still black with charcoal and my eyes raw and red with tears, that he realized everything he had done to take care of me in my darkest hour still...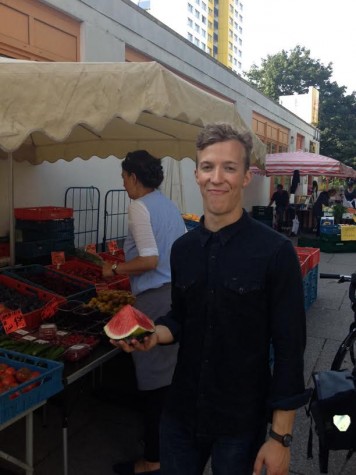 Jims Porter, Managing print editor

August 25, 2014
I didn't want to end up locked in the classroom all summer," said Ryan Cannon, international studies and French minor. "So, I didn't." Cannon spent the summer living in Montpellier, France. He traveled to the England, the Netherlands, Germany and Poland. He went to a music festival in Croatia...