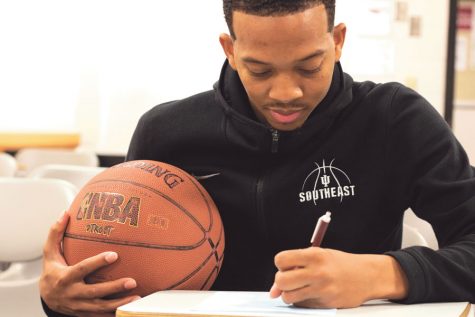 John Renfrow, Editor-in-Chief

January 9, 2019
Senior basketball player Kerry Smith is fresh out of practice, hands on his backpack straps strolling from the gym. Practice went over, which he said is out of his power, but happens often. His only other plans are to do homework for the remainder of the day, he explained, just coming back from an extended...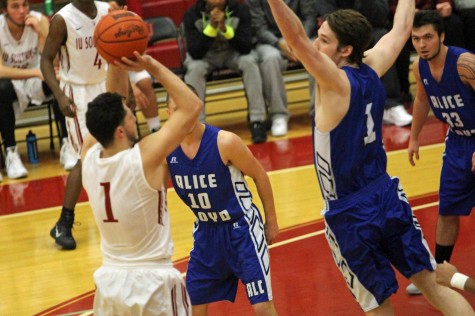 Somolia Pumphrey, Staff Reporter

February 1, 2016
The IU Southeast men's basketball team won Alice Lloyd with a final score of 85-68 on Jan. 30, 2016. Earlier in the season, the Grenadiers traveled to Pippa Passes, Ky and lost by four points with revenge on the mind. One thing that the Grenadiers did not have when they visited Alice Lloyd was...