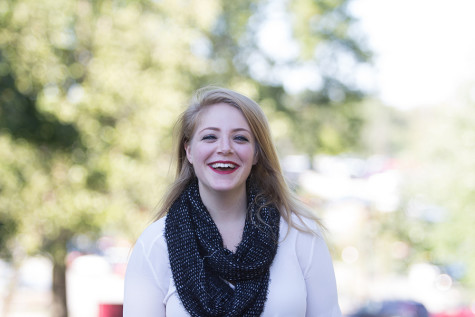 Chelsey Carr, News Editor

August 24, 2015
Anxiety bubbles its way through my stomach as I await the next, inevitable question, "What's your major?" As a direct admit to the School of Journalism at IU Bloomington my freshman year, life seemed golden. It was all planned out. However, once I discovered the abundance of majors, I began to question...
Nic Britton, Contributing Writer

May 14, 2015
Finding one's path is not an easy endeavor in any walk of life, especially in regards to higher education. Students starting their first year of college may feel any number of emotions, ranging from excitement to anxiety to utter confusion. The prospect of selecting a suitable major is surely the...