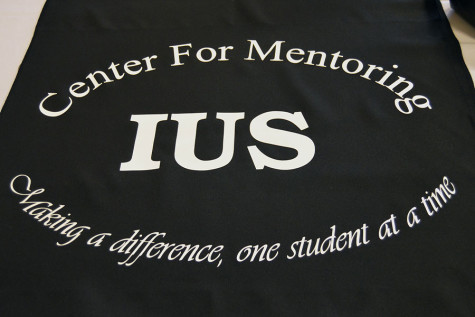 Jordan Williams, Staff Reporter

November 16, 2015
The course instructor enters the classroom and routinely greets the students scattered before them. Preliminary discussion points for the day are scribbled on the whiteboard with a fading marker and the only sounds to be heard are the rhythmic clicks of ballpoint pens accompanied by the faint hum of...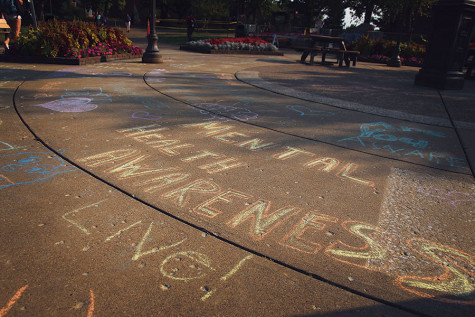 Kaetln Harrison, Staff Reporter

September 8, 2015
Mental Health affects everyone, but it is a topic many find difficult. One in four adults experiences a mental health condition every year. One in seventeen lives with a serious mental illness. An interdisciplinary team of IU Southeast faculty and staff, in conjunction with local experts, kicked off...