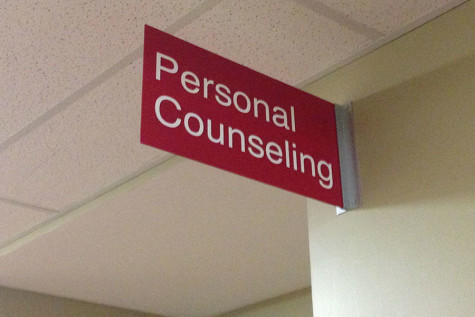 Kristin Kennedy, Social Media Coordinator

November 16, 2015
A 22-year-old senior lived with her parents, and she was on track to graduate. However, her parents told her she had to find somewhere else to live. In addition to figuring out where to live, the student had to determine how she would pay her bills, how she would eat and how she would finish school. When...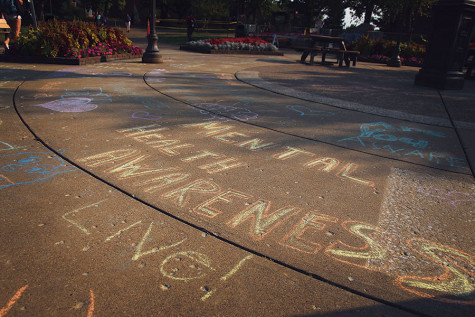 Kaetln Harrison, Staff Reporter

September 8, 2015
Mental Health affects everyone, but it is a topic many find difficult. One in four adults experiences a mental health condition every year. One in seventeen lives with a serious mental illness. An interdisciplinary team of IU Southeast faculty and staff, in conjunction with local experts, kicked off...