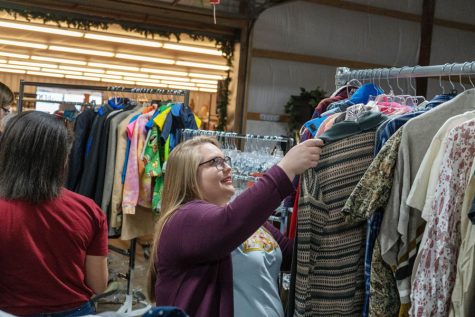 Joshua Roy, Kat Lynn, and Shelby Pennington

January 22, 2019
January 21, 2019 celebrates the life and legacy of Martin Luther King Jr., activist and leader of the civil rights movement. An American federal holiday, MLK Jr. Day is a day off for workers and students across the nation. Students from IU Southeast and volunteers from around the area volunteered...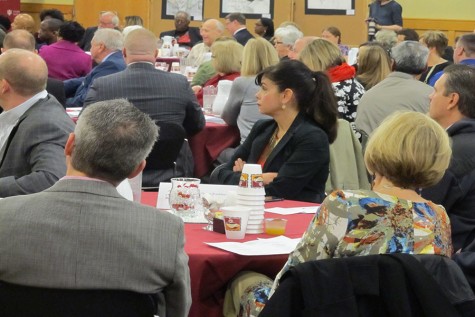 Connor Edrington, Staff Reporter

January 17, 2016
On the weekend before Martin Luther King Jr. Day, groups listened to experts speak about the legacy of a man that helped pave the way for African American citizens in our country. More than 100 alumni, community members and local government officials attended the 2016 King Scholarship Breakfast and...