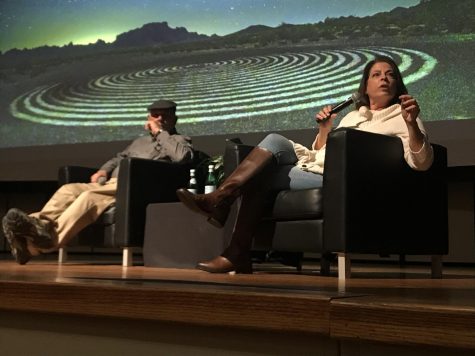 Sydney Randall, Staff Reporter

October 29, 2019
Renowned professional photographers Jess Lee and Tamara Gooch came to IU Southeast to speak about their experiences and share the beauty of nature and wildlife within their images at the Ogle Center Thursday, Oct. 24. The event is part of the 11th annual Louisville Photo Biennial, which is a photo...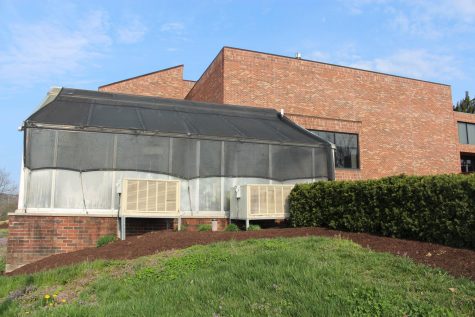 Callie Manias, Staff Reporter

April 15, 2019
Filled with cacti, flowering plants, orchids and fish tanks, the IUS greenhouses will immediately make a student forget he or she is on a college campus. The controlled greenhouses are a unique spot for students and faculty to house research projects and learn more in-depth about different sciences. Intro...