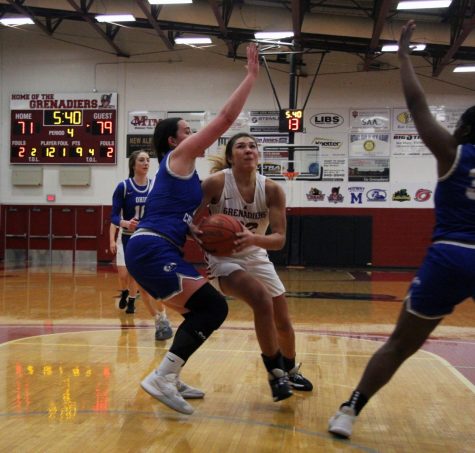 Brandon Miniard, Sports Editor

March 6, 2020
The stage was set on Tuesday, March 3 for the River States Conference Championship game, which was hosted at the Activities Building at IU Southeast. In one corner, the IUS Women's Basketball team, fresh off a thrilling 96-95 victory in the RSC Semifinal on Feb. 29. In the other corner was Ohio...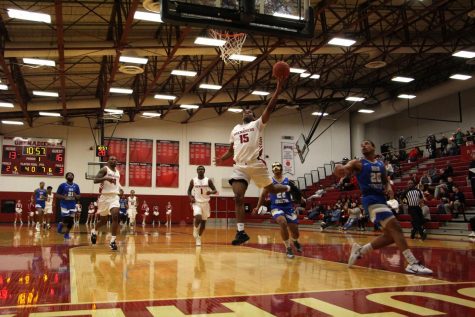 Brandon Miniard, Sports Editor

February 28, 2020
The IUS Men's Basketball team came into last Wednesday's RSC Quarterfinal as the heavy favorite. As the top seed in the RSC West, they were pitted against Ohio Christian, the No. 4 seed in the RSC East. Many Grenadier fans in attendance expected a blowout from start to finish. However, the Trai...