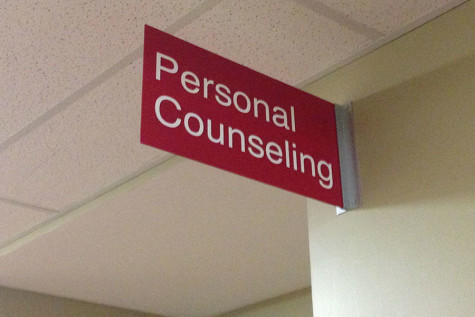 Kristin Kennedy, Social Media Coordinator

November 16, 2015
A 22-year-old senior lived with her parents, and she was on track to graduate. However, her parents told her she had to find somewhere else to live. In addition to figuring out where to live, the student had to determine how she would pay her bills, how she would eat and how she would finish school. When...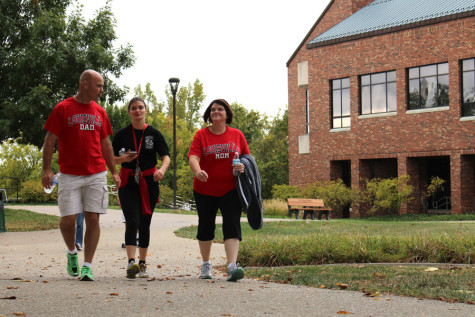 Tassy Payne, Staff Reporter

October 4, 2015
On Sept. 26, IU Southeast had their second Out of the Darkness community walk. This walk was done to fundraise, honor and support victims of suicide. Michael Day, personal counseling director, said that there were more participants, more fun, better weather and likely, there was more money ...