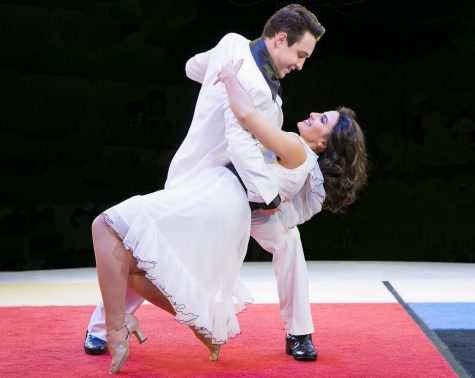 Sydney Randall, News Editor

February 22, 2020
Clarksville's Derby Dinner Playhouse put on a powerhouse opening-night performance of "Saturday Night Fever" filled with excitement, energy and excellent dance moves to a full house on Thursday, Feb. 20.  Directed by Lee Buckholz, the musical starred Zach Perrin, Stephanie Inglese, Matt Pet...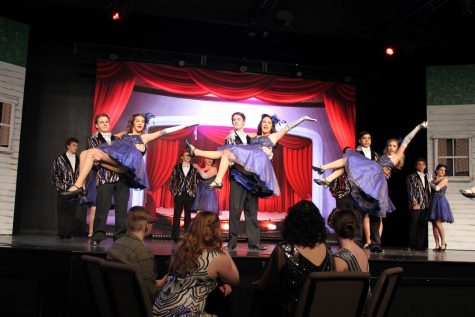 Sydney Randall, Staff Reporter

November 18, 2019
The actors and directors of Madison Theatre spent the past two months working on their historic production of "Holiday Inn" at the North Madison Christian Church located in the small town of Madison, IN. Not only is their production the first production of "Holiday Inn" performed by a high school...