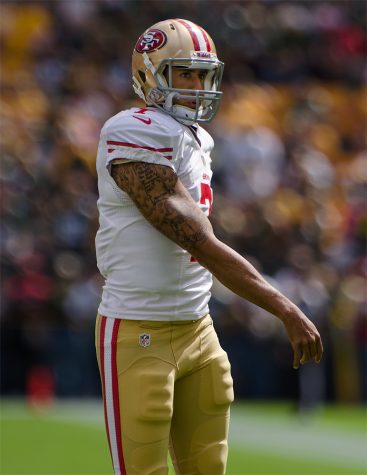 Les Abbott, Sports Editor

September 5, 2016
On Friday, Aug 26 the San Francisco 49ers were set to play the Green Bay Packers for the team's third preseason game. As most players stood during the playing of our national anthem, one player refused to do so: Quarterback, Colin Kaepernick. His reasoning behind it being that he refuses to stand...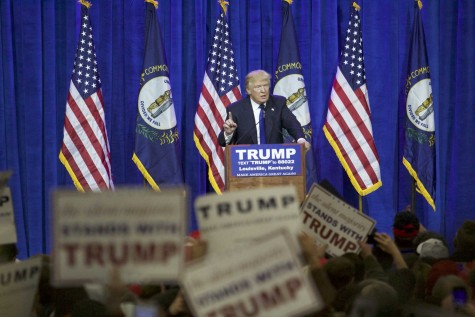 Paige Thompson and Kristin Kennedy

March 3, 2016
Thousands of supporters and protesters gathered to hear presidential candidate Donald Trump speak in Louisville on Tuesday, March 1, just days before the Kentucky Republican caucuses. Supporters and protesters began filling the streets surrounding the Kentucky International Convention Center in the...