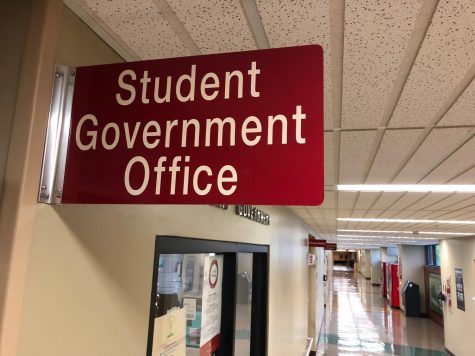 Alex Baker, Staff Reporter

April 30, 2020
The latest IU Southeast Student Government Association election occurred immediately before the university was shut down due to the COVID-19 pandemic. The election determined both the SGA president and the composition of the SGA senate. Ballots were sent to IUS students via email. Voting began on Mar...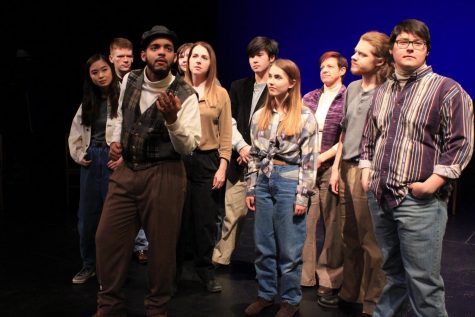 Sydney Randall, News Editor

December 17, 2019
In 1998, Matthew Shepard, a 21-year-old gay college student from Laramie, Wyoming, was murdered by Aaron McKinney and Russell Henderson. The events surrounding the tragedy were later written about in "The Laramie Project." IU Southeast's Theater Department hosted a production of Moisés Kaufma...