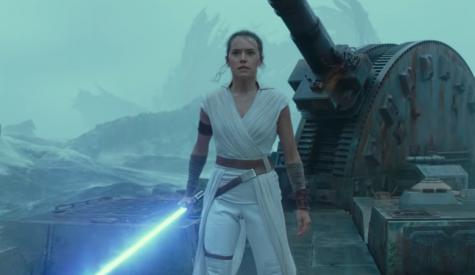 Sydney Randall, News Editor

January 1, 2020
Audiences traveled to a galaxy far, far away this holiday season as "Star Wars: The Rise of Skywalker" premiered on Friday, Dec. 20, 2019. The film offered an emotional farewell to the original Skywalker saga through an ending that was over 40 years in the making. Both old and new fans of the "Star Wars"...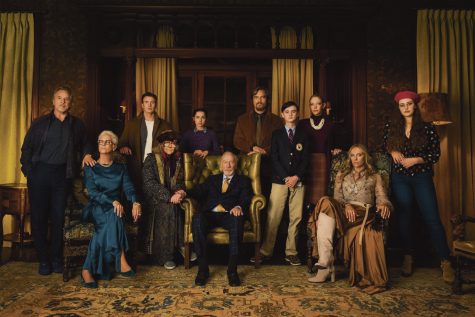 Sydney Randall, Staff Reporter

November 30, 2019
Following the unexpected death of the dysfunctional Thrombey family's patriarch Harlan Thrombey, an eccentric private investigator comes to the family's estate to investigate whether Thrombey's death was a suicide or if it was something much more sinister. Rian Johnson's 2019 film "Knives...