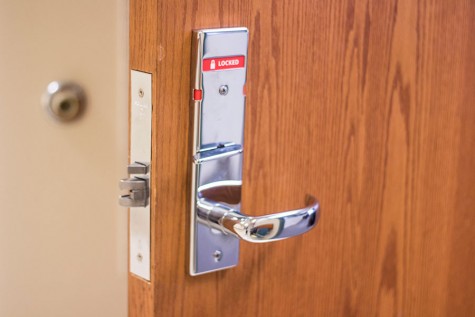 Kristin Kennedy and Katie Casper

February 4, 2016
Any time a lockdown happens to occur on campus, the IU Notify emergency alert system allows students, faculty and staff to receive text, call and e-mail alerts regarding the lockdown and appropriate safety procedures, according to the IU Notify sign-up webpage. Staying locked and hidden in classrooms are among the instructions IU Notify gives during a lockdown. Des...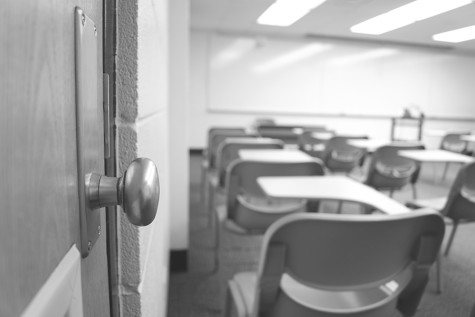 Joel Stinnett, Staff Reporter

September 21, 2015
A little more than a year ago, on a rainy September afternoon, a report of an armed individual on campus sent IU Southeast into lockdown mode. On September 11, 2014, a student reported to campus police that someone had what appeared to be part of a gun sticking out of his camouflage backpack. Officials...