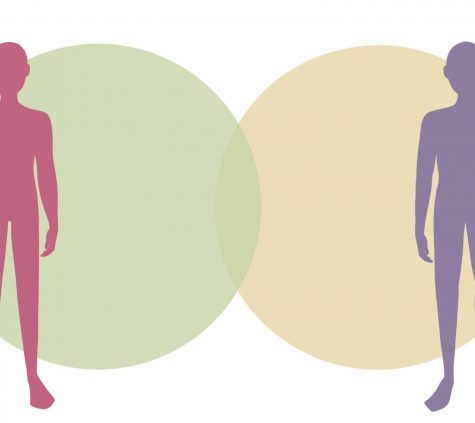 Sydney Randall, News Editor

April 13, 2020
As the novel coronavirus spreads through Kentuckiana, two words keep appearing everywhere: social distancing. According to the Centers for Disease Control and Prevention, social distancing is "remaining out of congregate settings, avoiding mass gatherings, and maintaining distance (approximately 6 feet ...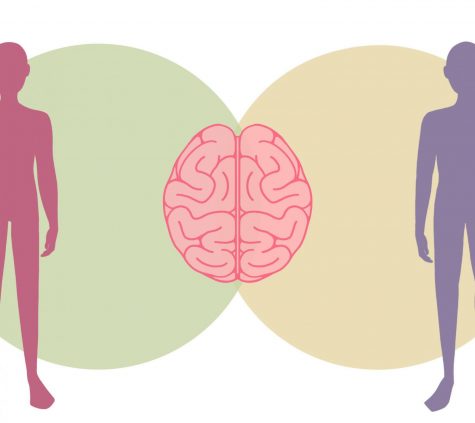 Sydney Randall, News Editor

April 13, 2020
Social distancing has been proven to save lives and slow the spread of pandemics like the novel coronavirus. But just as social distancing aids public health, the isolation it entails can also have adverse effects on people, especially those who live alone or who have a history of mental illness. ...