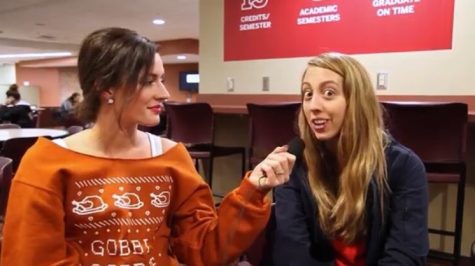 Macy Allgeier, Staff Reporter

November 23, 2017
Students at IU Southeast reveal what they're thankful for this Thanksgiving as well some of their favorite Thanksgiving foods and traditions.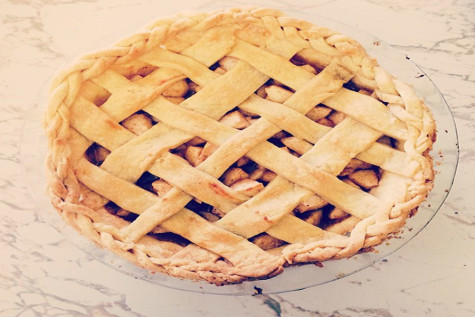 Kaetln Harrison, Staff Reporter

October 15, 2015
Baking has always come naturally to me. I think it was a result of all those years I spent sitting on an old bar stool peaking over my grandma's shoulder as she cooked anything from green beans to pineapple upside down cake. Her specialty however, was pie. My grandparents' house constantly...