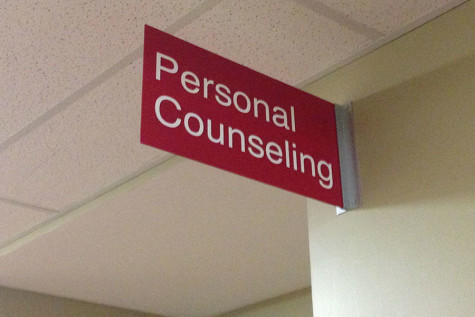 Kristin Kennedy, Social Media Coordinator

November 16, 2015
A 22-year-old senior lived with her parents, and she was on track to graduate. However, her parents told her she had to find somewhere else to live. In addition to figuring out where to live, the student had to determine how she would pay her bills, how she would eat and how she would finish school. When...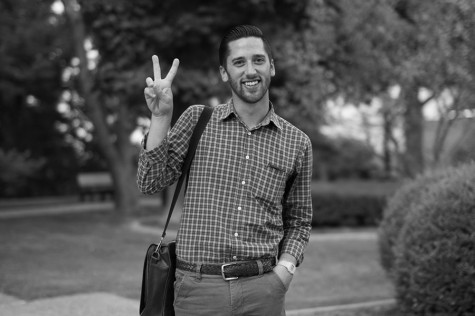 Jims Porter, Managing editor for print

November 17, 2014
I wasn't sure that I could live off $4.15 a day, and after doing it for one week, I'm still not. Four dollars and fifteen cents. It's the price of three songs on iTunes. It's a little more than a gallon of gas. It's enough for a medium-sized salad in the cafeteria, if you leave off the cottage ch...