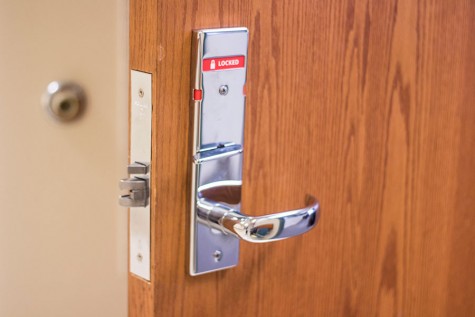 Kristin Kennedy and Katie Casper

February 4, 2016
Any time a lockdown happens to occur on campus, the IU Notify emergency alert system allows students, faculty and staff to receive text, call and e-mail alerts regarding the lockdown and appropriate safety procedures, according to the IU Notify sign-up webpage. Staying locked and hidden in classrooms are among the instructions IU Notify gives during a lockdown. Des...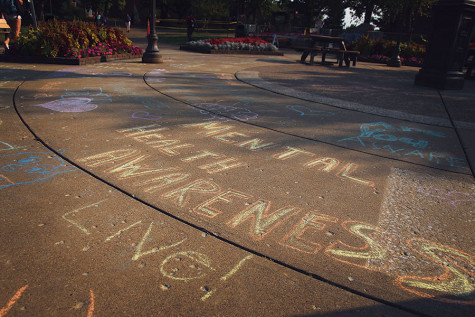 Kaetln Harrison, Staff Reporter

September 8, 2015
Mental Health affects everyone, but it is a topic many find difficult. One in four adults experiences a mental health condition every year. One in seventeen lives with a serious mental illness. An interdisciplinary team of IU Southeast faculty and staff, in conjunction with local experts, kicked off...