Cherub at The New Vintage: A Review
If you walked into The New Vintage—located in the old Uncle Pleasant's on Preston St. in Germantown—at 8 p.m.Wednesday Sept. 18, you'd find yourself in a typical hole-in-the-wall bar: a small crowd composed of clusters of friends drinking bourbon and beer, heads bobbing to the DJ's music.
Walk in at 11 p.m. and you'd barely recognize the place; the whole venue is filled with people dancing and drinking. Lots of dancing, lots of drinking.
Cherub, Nashville's "sexy electro‐pop duo that is the dance love-child of 80's funk and pop-music from the future," headlined last night's show, accompanied by Brooklyn's French Horn Rebellion and Louisville's own "attention-demanding" Howell Dawdy.
Jordan Kelley and Jason Huber, Cherub's two members, put on an energetic show filled with electric beats, catchy falsetto hooks and lots of love—after all, their self-proclaimed creative mission is to "share a little bit of sex, a little bit of drugs, and a whole lot of love with people across the globe."
And that is precisely what they did last night at The New Vintage.
With relatively inexpensive drinks, plenty of seating and a great outdoor patio, the venue is a great place to hear new music or just grab a drink with some friends. Their daily Happy Hour is from 4-9 p.m. and features live piano, followed by weekly free events on Monday, Tuesday and Friday.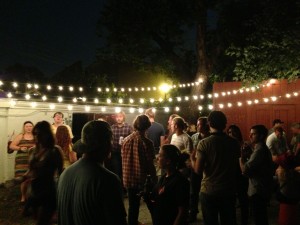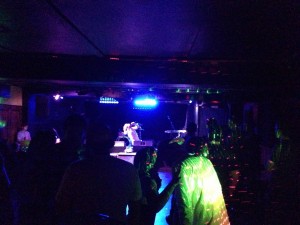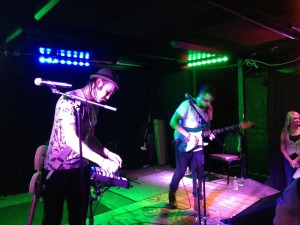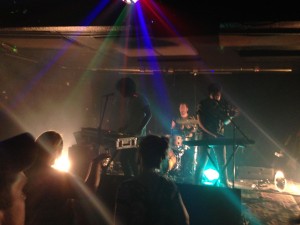 Jims Porter
Staff
jrporter@ius.edu