WIRED U
University Information Technology Services makes tech improvements accross campus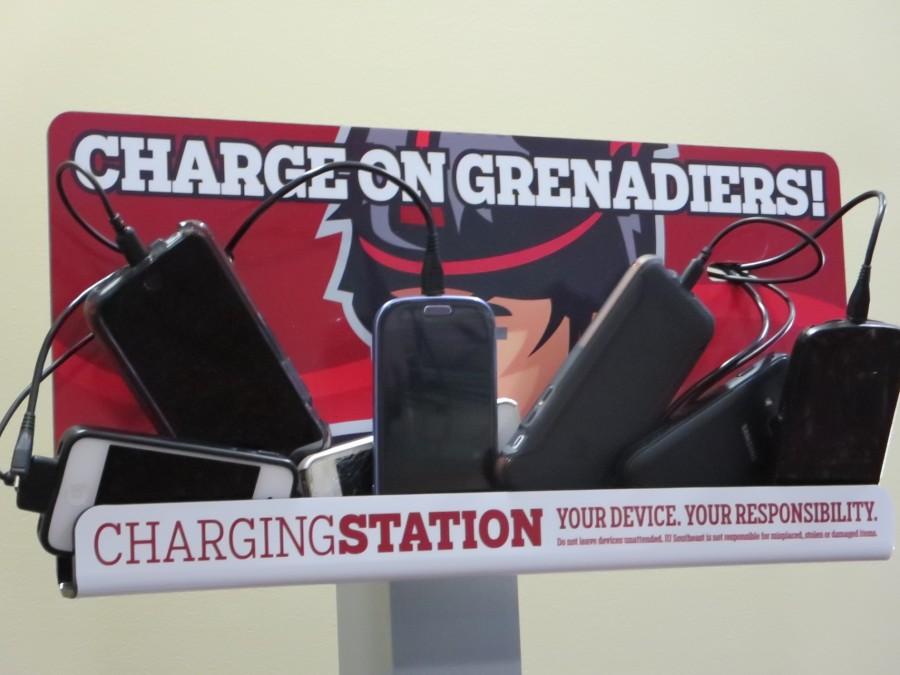 University Information Technology Services has made many improvements to the technology on campus. These upgrades and additions will make things easier and better for students on campus.
The UITS has finished rewiring the network in some buildings on campus by creating wire closets that increase the network capacity.
"These increase the network capacity by 10 times and more data is allowed through," Lee Staton, manager of IT communications and special projects, said.
By increasing the network capacity, this means more students will be able to use the network at a faster speed.
Knobview Hall, the Ogle Center, Physical Sciences Building, Athletics Building and the Physical Plant have been rewired. Life Sciences Building, the Children's Center, Crestview Hall and Hillside Hall are the next buildings that will be worked on.
In addition, UITS has been redesigning open study spaces. They want to make them comfortable spaces to bring computers.
"Power outlets have been added to walls and tables. There are also collaboration tables for groups," Staton said.
New furniture and technology will be added to the Knobview mezzanine. The study area in Hillside Hall is already redone, and Life Science and Physical Science Buildings will be completely redone after winter break.
UITS has also developed charging stations. These charging stations allow students to charge their phones and other electronic devices.
It senses what kind of phone you have and charges it as efficiently as possible. There are eight cables on the charging stations. There will be five charging stations placed across campus. The Commons and Hillside Hall already have them.
"Charging stations are a good idea. I think the money being used towards them could go to better things, but it will make students happy," Erin Legg, communications junior, said.
UITS has also developed IU Print Mobile. IU Print Mobile works on your phone, laptop, tablet and desktop. This gives students another option when it comes to printing on campus.
"I think I would still prefer using the computer and printing from there because my phone does not always connect to the school's Wi-Fi. I do not typically open up any school work on my phone," Haley Little, psychology senior, said.
It is as simple as attaching a document from your IU Southeast email to a specific email for black and white printing and color printing. The black and white printing email is rcbw@iu.edu and the color printing email is rccolor@iu.edu. The document will print out on any printer on campus.
To learn more about the technology updates and additions at IU Southeast visit the University Information Technology Services website at ius.edu/IT.