SGA President Stephon Moore resigns
IU Southeast SGA President Stephon Moore announced his resignation via press release late Wednesday afternoon.  The resignation will take effect tomorrow, Jan. 22.
Moore, political science senior, was elected to a second term in April of 2014, receiving 67 percent of the vote.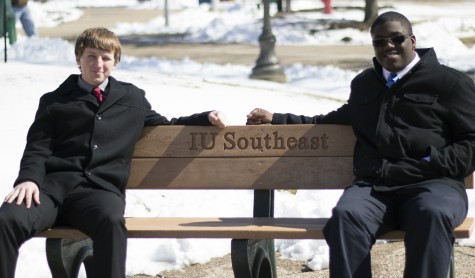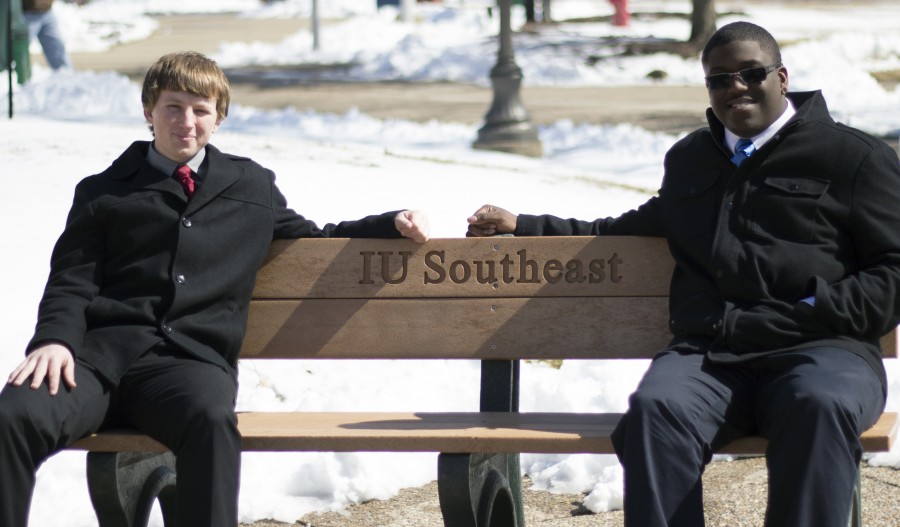 In the press release, Moore thanks the student body but does not give a reason for his departure.
"I appreciate the opportunity the students have given me to serve. I'm proud of the work the SGA has done the past year and a half, and I'm excited to see what they will do in the future to make IU Southeast an even better institution," Moore said.
According to the release, Vice President Trent Wallace will take over as acting president.
Wallace, communications sophomore, was serving his first term as vice president.
"I'm very grateful for the opportunity to assume the position, and to represent the students as best as I can, and do whatever I can to ensure that the students have the best possible experiences here at IU Southeast," Wallace said.
In September of last year Moore told The Horizon that some of his main goals for his presidency were to develop a relationship with the chancellor, increase athletic game attendance, start the Gus Talks series and have scholarship giveaways.
The Horizon will have more information on President Moore's resignation as it becomes available. For updates, stay connected to iushorizon.com as well as our Facebook page and pick up the newest edition of The Horizon on newsstands this coming Monday.
The full press release is below.