SPRING BREAK! Without breaking your bank account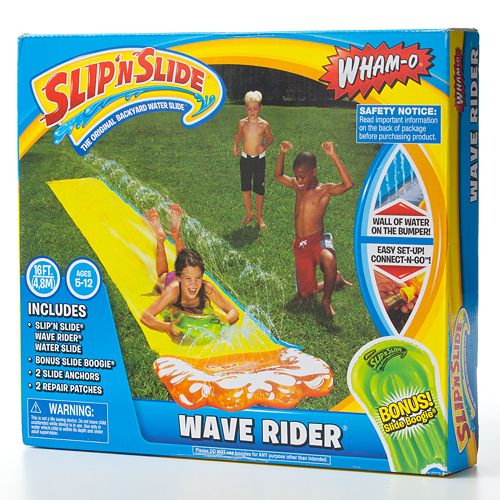 It is finally the week you have been waiting all winter for. Spring break has arrived. No class, no homework, and no snow (hopefully).Unfortunately for you there is also one other thing missing…money. No cash means that while your friends are living it up on the beach in Panama City, you could be stuck at home helping your mother de-winterize her koi pond. Have no fear, The Horizon is here to make sure you have fun on your week away from campus, even if it means  staying in L.A. (Louisville Area). Option 1- The backyard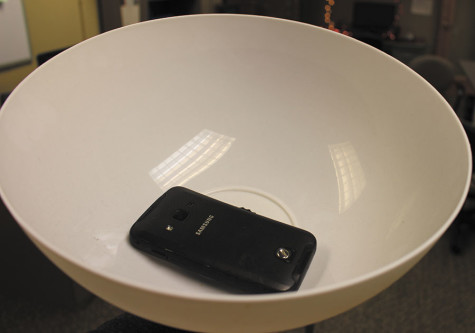 The best option for anyone who is truly strapped for cash is to make spring break to come to you. There is a whole world of fun right outside your window as long as you have the four essential elements to any springtime backyard party: music, food, sun and water. To set a good vibe you need music but what if all you have is your crummy phone to play it on?  First download the Spotify app for free. If you don't already know, Spotify is a commercial music streaming service that provides content from record labels for free, with commercials of course. Most phones have terible speakers so if you have some money to spend you can order the Vivitar Bluetooth Boombox for only $25.95 off sears.com. If that is too rich for your blood find an old kitchen bowl, preferably stainless steel. By aiming the speaker at the bottom of the bowl it reflects the sounds up the sides and out with a significantly greater amplification than normal. Burgers, hot dogs, and barbeque are integral to any outdoor get together.  If you have ever used one of the smaller charcoal grills you know how difficult they are to use and how messy they are. The solution is the Notebook Charcoal Grill. This unique device folds up when done into the size of thin binder for easy travel between parties. It is only $25.95 on gilt.com. After a good meal you probably want to just lay in the sun and catch a tan.  Instead of lugging lawn chairs around town, or worse just laying on a beach towel, invest a couple bucks in GoSports Airwedge Inflatable Beach Chair. It is only $22.99 for a set of two and they are more comfortable than metal loungers. If you are laying around on a hot day you are likely to become thirsty for a Pepsi or maybe even a wheat soda.But who wants to lug a cooler around or even get up to run to the fridge? The solution is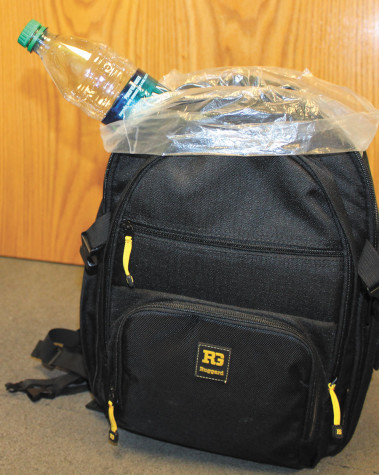 to turn your book bag into a bottle bag. To turn you back pack into a portable cooler all you have to do is insert an industrial strength garbage bag into the pouch. This works best on backpacks that close with a snap or tie. Fill the bag with ice and secure the top of the bag tightly around the top of you backpack. Throw in your drinks and you have spring break in the bag.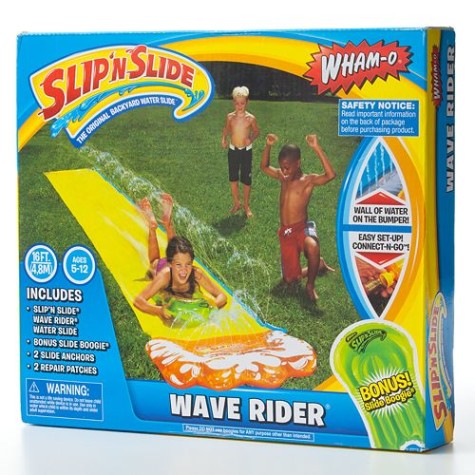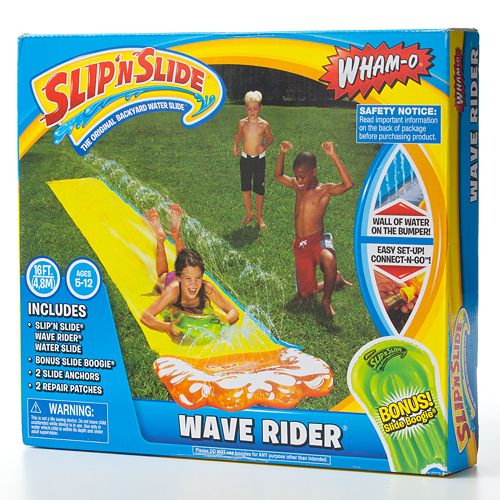 Finally, you'll need something to quell the jealousy that overcomes you everytime you think about your classmates jumping in the ocean or wading in a pool. For this we bring back a classic…The Slip 'n' Slide. Everyone remembers playing with this childhood pasttime and today it is cheaper than ever. The Wham-O Slip n Slide is only $10.49 on kohls.com and gives your spring break back yard get together that upscale Bel-aire pool party feel. If you can't afford to buy the fancy one off the internet  or you haven't paid your water bill, Bob Vila recommends getting a large strip of plastic sheeting and covering it in baby shampoo. Your baby brother might have to go all week with dirty hair but who cares… it's SPRING BREAK!
About the Writer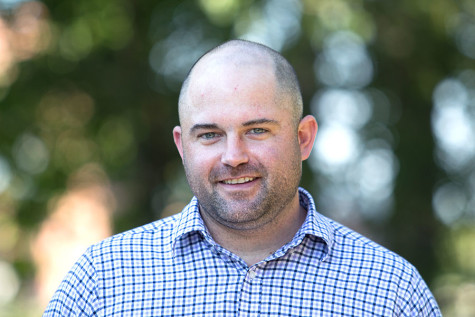 Joel Stinnett, Staff Reporter (Fall 2015); Editor-in-Chief (Spring 2015); Managing Editor for Digital (Fall 2014)
Hello fellow Grenadiers! My name is Joel Stinnett.
I was born and raised in Louisville and attended Saint Xavier High School, where I was the news and...