A New Vision on Vinyl: The Best Local Record Shops
April 27, 2015
A musty smell of old memories and cigar smoke engulf plastic black disks neatly stacked in rows waiting for a chance to spin again.
If sifting through stacks of records until scoring a rare treasure sounds thrilling, then a trip to the destinations spotlighted below will help fulfill this hobby.  Here are a few shops in Louisville and Southern Indiana that sell records waiting to create new dancing memories.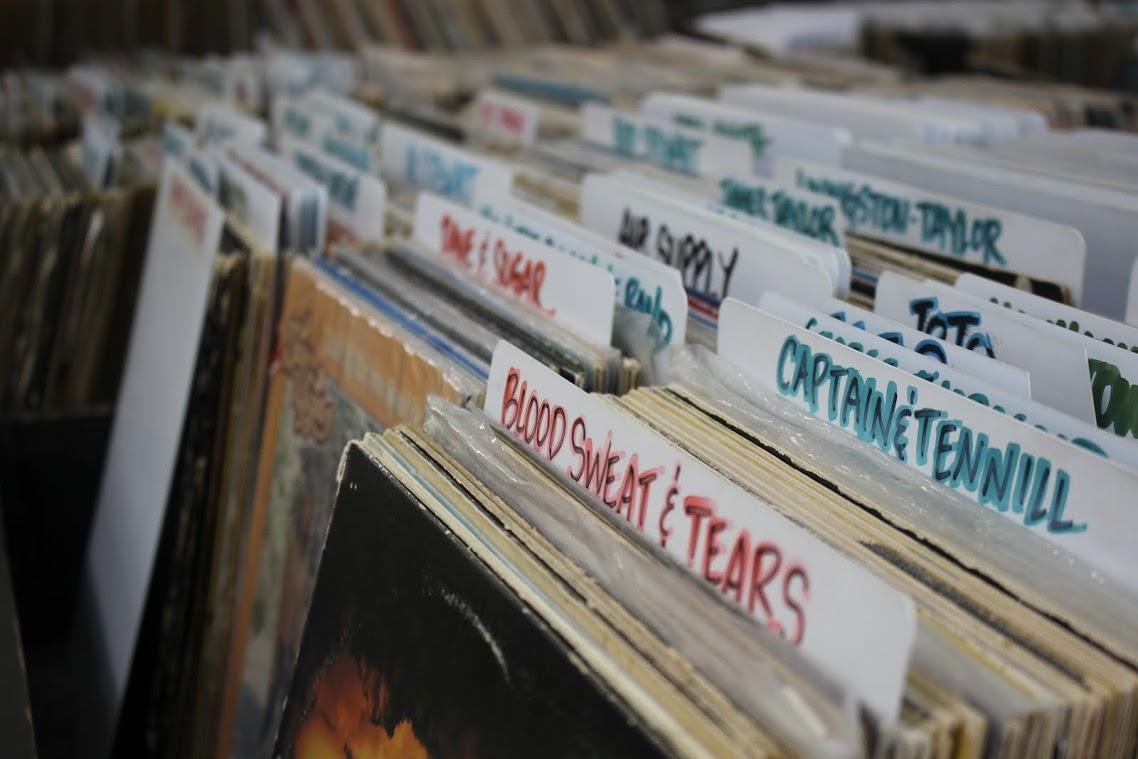 Peddler's Mall
Clarksville
After walking through the main doors, take an immediate right and walk until a booth filled with records is spotted. The booth has racks built out of two-by-four boards, crammed with new and used records. On the ground, under the racks, plastic crates of more records await to be looked through. The records are alphabetically arranged by the artist or group.
The Peddler's Mall is open Monday through Saturday, 10 a.m. until 8 p.m. And Sunday, 11 a.m. until 6 p.m.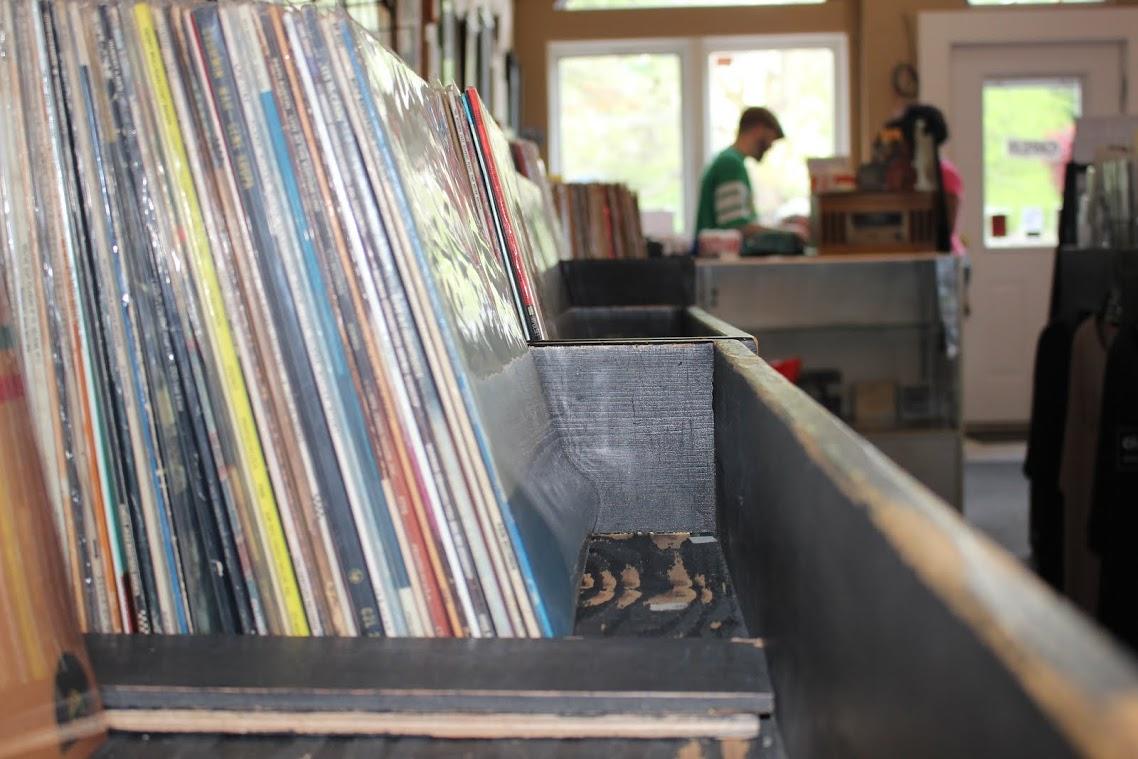 Matt Anthony's Record Shop
Louisville
This record shop has been around for a year and a half. The owner, Matt Anthony, said that he once worked at Ear X-Tacy in Louisville, and once it closed down, he decided to open his own shop.
He said he has a love for records and believes them to have the best listening quality.
"Records will always be around and are tangible documented art," Anthony said.
Everything in the shop is hand selected by him and he said that he carries all genres. Anthony said that his shop contains a lot of affordable rarities. The records are organized by genre and he even has a rack of comic books.
The shops hours are Tuesday through Saturday, 11 a.m. until 7 p.m. And Sunday, 12 p.m. until 5 p.m.
Visual Tour of Local Record Stores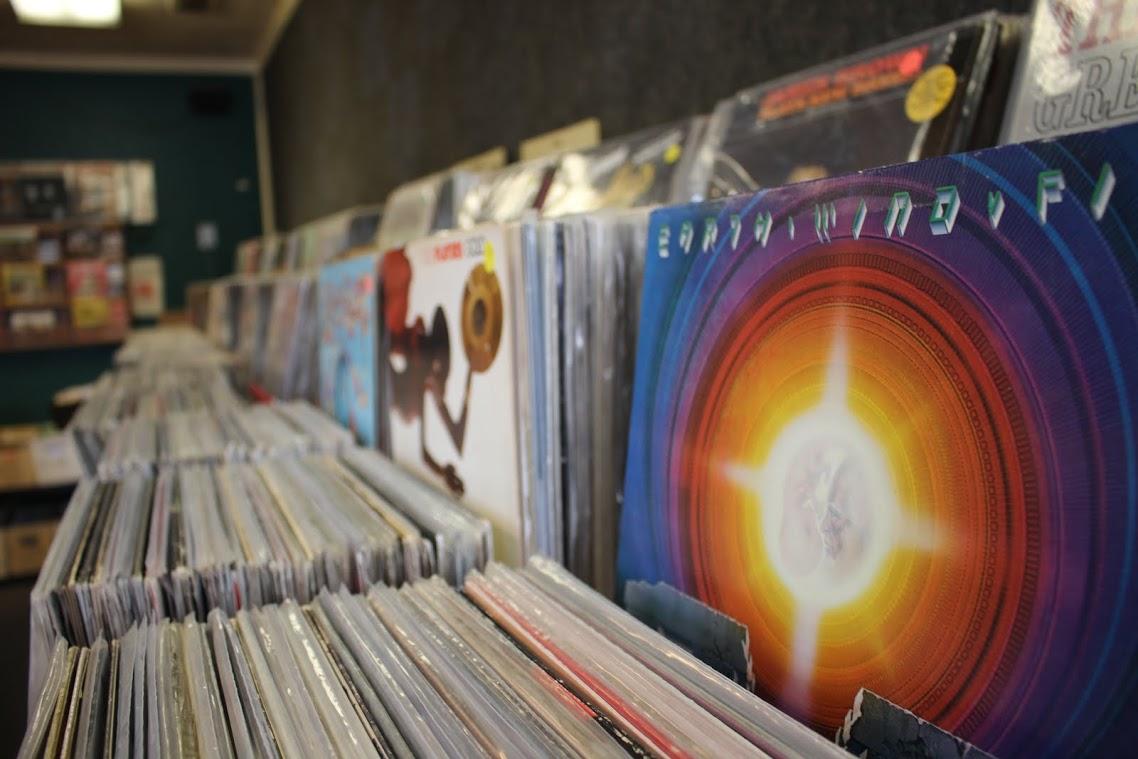 Highland Records
Louisville
Highland Records is a little shotgun shop that smells of fresh cigarette smoke and mildew.
The records are not displayed in any certain order, which may make the hunt a little more difficult, but this place might hold a rare find.
The shops hours are Monday through Saturday, 12 p.m. until 6 p.m., and is closed on Sunday.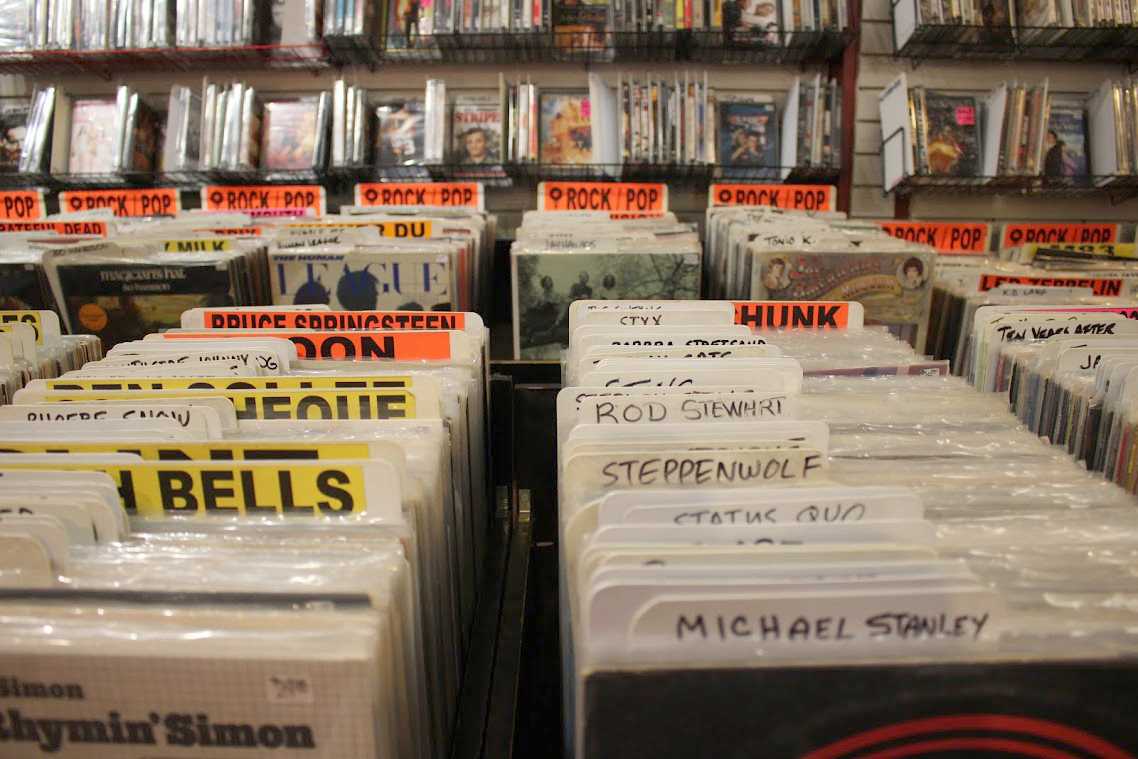 Better Day Records
Louisville
Better Day Records was opened in 1982 by Ben Jones and is the second oldest record shop in Louisville. Jones only job has been in this record shop.
His love for records started when he was younger because his mom would play music to awake him and his siblings for school. Then as a teenager, he said he bought records and eventually was known as the "record guy."
He said his passion is to "introduce soundtracks to your life."
His shop is filled with collective inventory arranged by genre and friendly smiles. "Our niche is great customer service," Jones said.
The shop hours are Monday through Thursday, 10 a.m. until 9 p.m., Friday through Saturday 10 a.m. until 10 p.m. and Sunday 12 p.m. until 7 p.m.
These four shops are all close enough to each other that if someone is ambitious enough, going to all four is doable in one day. The prices of the records range, due to the rarity of the record or the condition of the sleeve or disc.
Buried deep behind stacks of records, a rare find awaits to be found and placed once again on a turntable, to fill the room with joyful crackling melodies.