Not your normal freshman athlete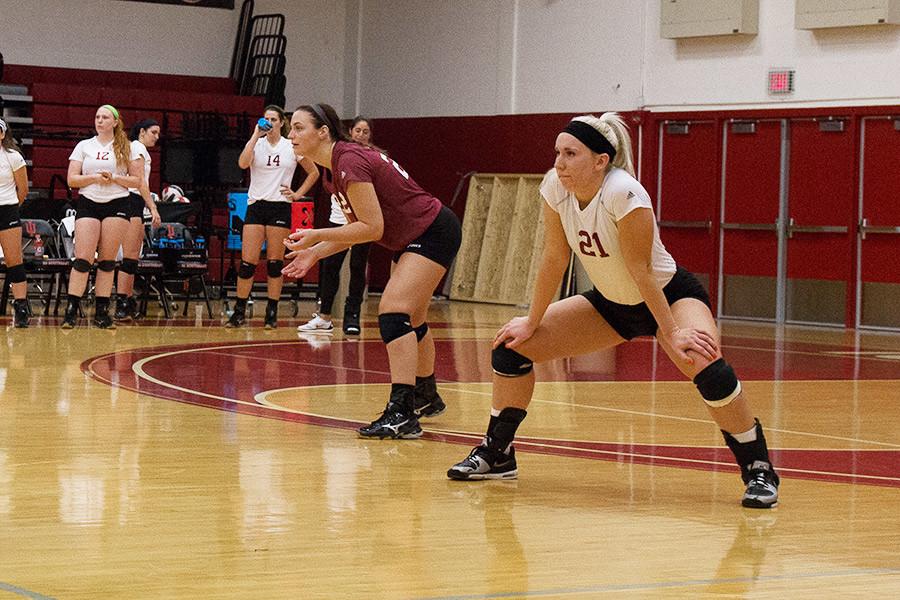 Freshman Hannah Joly is from Floyd Central High School and is no stranger to the demands of being a student athlete.
"She has the type of mentality where she would run through a brick wall," Eric Brian, volleyball head coach, said.
Joly has been playing volleyball since she was in seventh grade but volleyball hasn't always been her sport of choice. In high school she also cheered and danced but when the time came, she decided to play volleyball.
"I felt more like a volleyball player," Joly said about her decision.
During her senior year of high school she was able to take classes at IUS while still playing volleyball for Floyd Central. Coming into college with credits and already knowing the campus gave her a head start compared to most other freshmen.
Joly gives a vast amount of credit to her IUS volleyball teammates for being more like a family than a volleyball team. Already having established relationships with other students on campus gave her everything she needed to start off the semester the right way.
Joly is more than a student athlete. Although maintaining a high GPA is top priority for her, Joly is also a leader and the experiences she has endured prove it.
The summer before the start of her junior year of high school her self-perseverance was put to the test when she signed up to participate in the 28 day Wilderness Outward Bound challenge.
The representatives of Outward Bound describe the experience as courses for teens to develop leadership skills and have opportunities for success.
"Whether you're rafting in Utah, paddling canoes in Minnesota, or climbing mountains in Colorado, the challenge, reflection, teamwork and service components in every course create an experience with lasting impact," according to the Outward Bound website.
Joly said the experience taught her a lot about perseverance and believing in herself. She said she could not leave the course once she began. She admitted that at times she felt discouraged, but she pushed herself.
"I didn't think I could do what I did. It taught me how to rely on myself," Joly said.
This experience transformed her and gave Joly the work ethic that she has today. Being a student athlete is just a portion of who she is. Her hard work shows on and off the court.
About the Contributors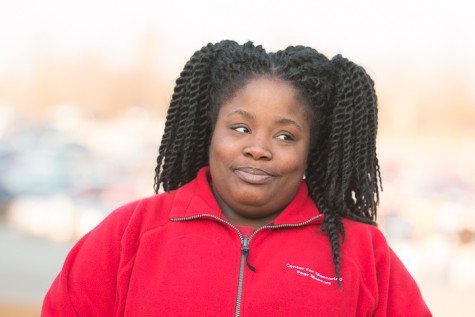 Somolia Pumphrey, Staff Reporter (Spring 2016; Fall 2015)
I'm a senior from Louisville Ky.  I enjoy the simple things in life like watching scary movies with my best friends and silly memories. I cherish the...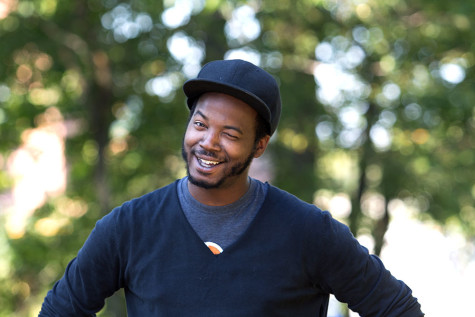 Paul Robey, Web and Digital Media Coordinator (Spring 2016); Photographer (Fall 2015)
Paul Robey was born in Louisville Ky. He is a non-traditional student completing a BFA. He joined the staff of the Horizon in 2015 as a volunteer photographer....