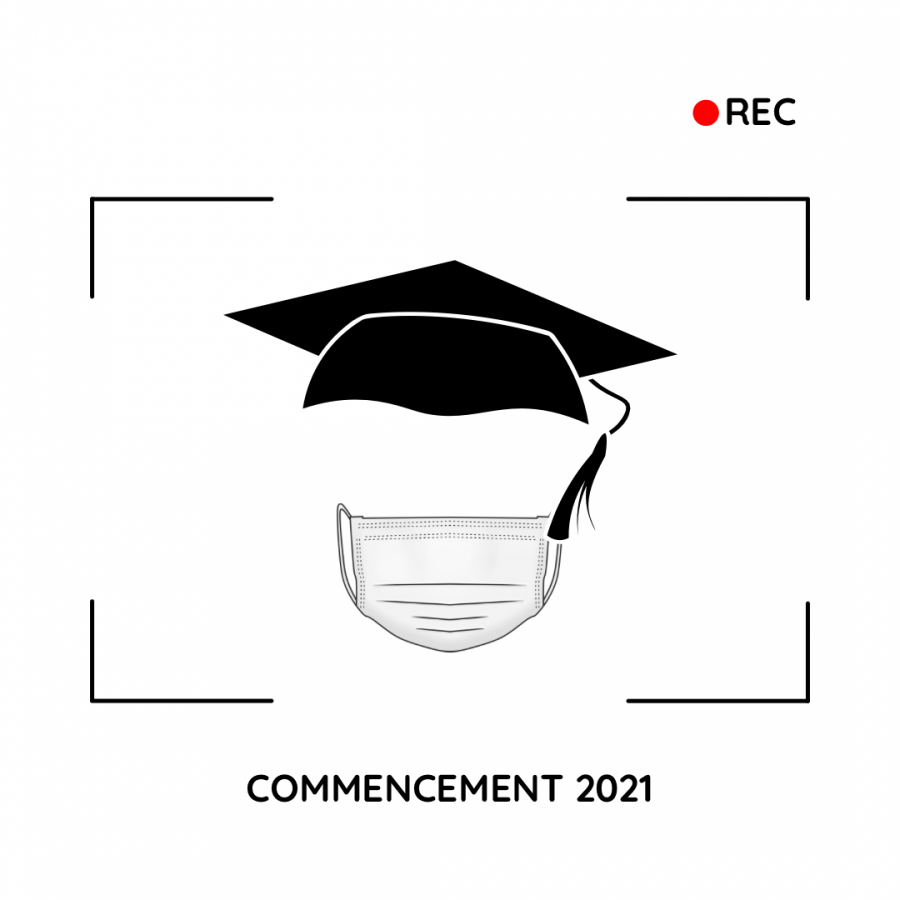 This is what the IUS class of 2021 can expect for graduation this year
Kat Lynn, Staff Reporter
•
March 4, 2021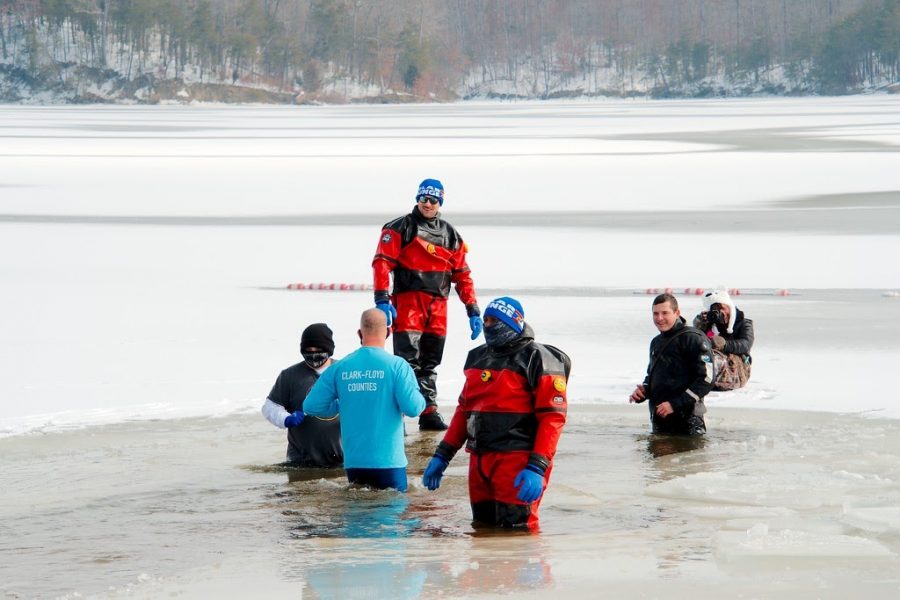 Kappa Sigma's involvement in Borden's Polar Plunge is affected by the COVID-19 pandemic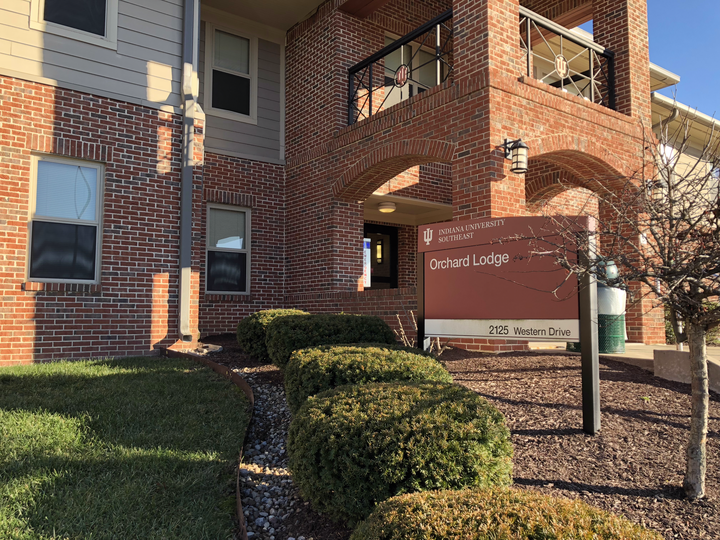 COVID-19 has made living on campus a little bit different than in previous years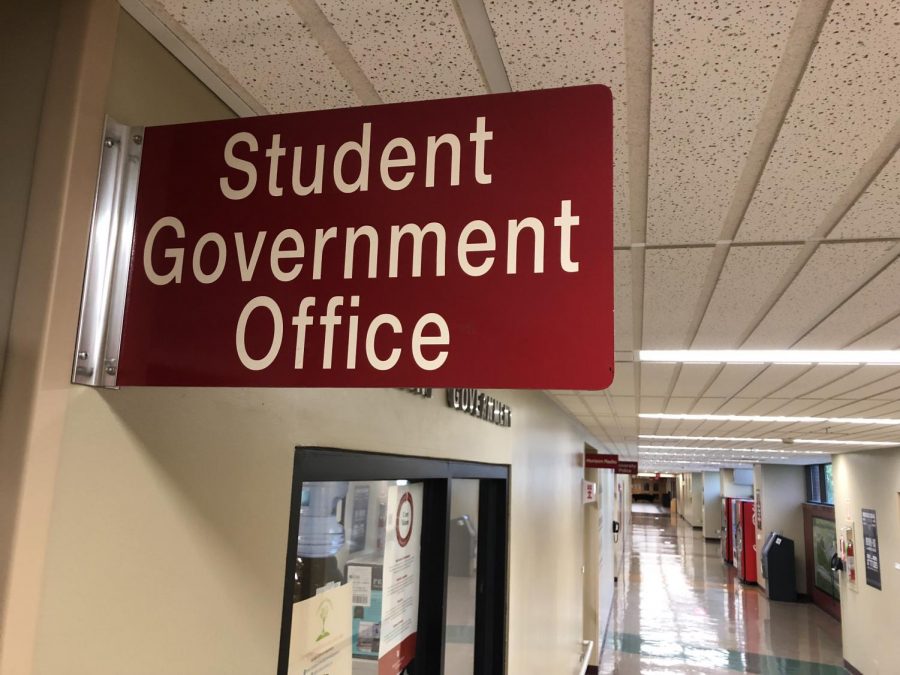 The SGA has still been working to pass recommendations and recently voted on a recommendation to mark the names of each campus building on the buildings' exterior doors.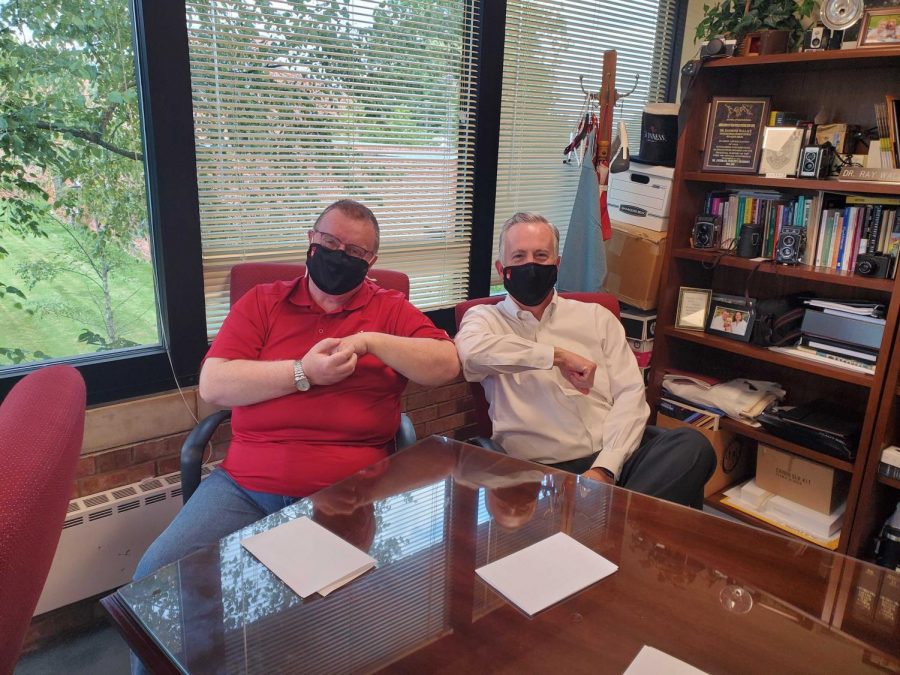 Chancellor Wallace and Vice Chancellor Wavle remember the progress made by IUS under President McRobbie's leadership and discuss their hopes for the next president of IU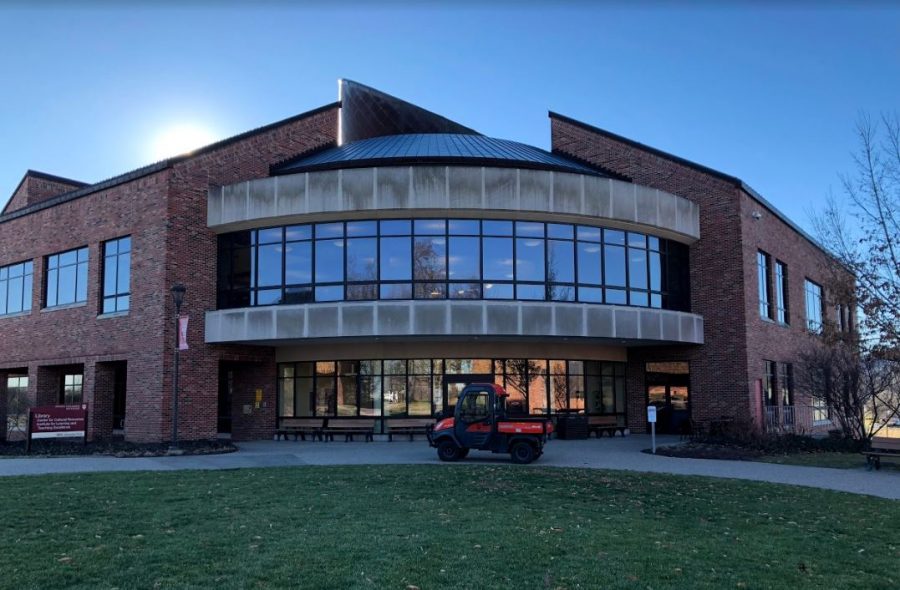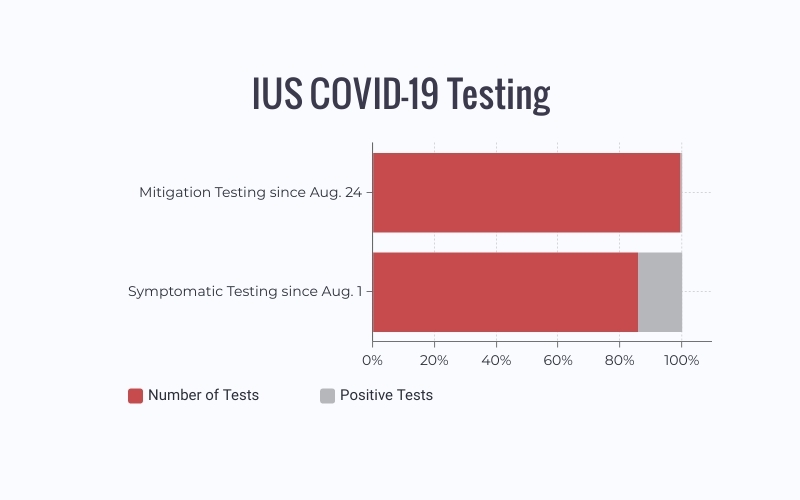 Seven COVID-19 positive cases have been reported out of 674 total tests so far this semester on the IU Southeast campus according to testing data released by the university.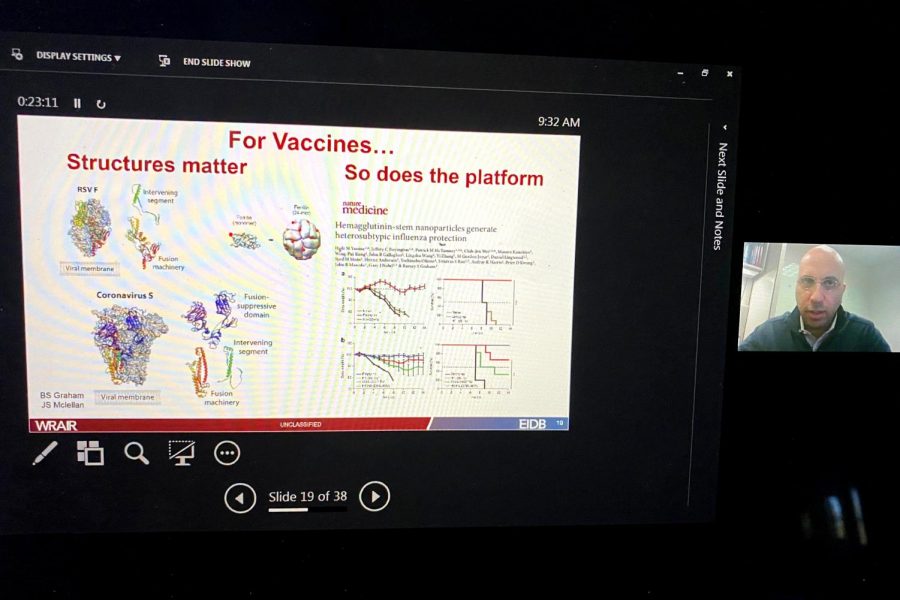 The IU Office of Vice President for Research and IU Federal Research Relations hosted Dr. Kayvon Modjarrad, who discussed WRAIR's work with COVID-19.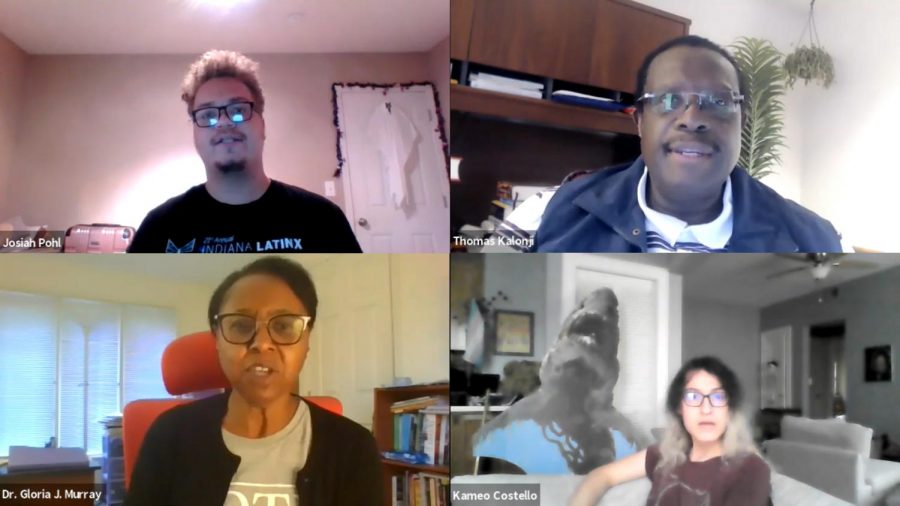 A school-sponsored forum on voter engagement brings diversity of thought to the forefront while unifying attendees in a willingness to participate in democracy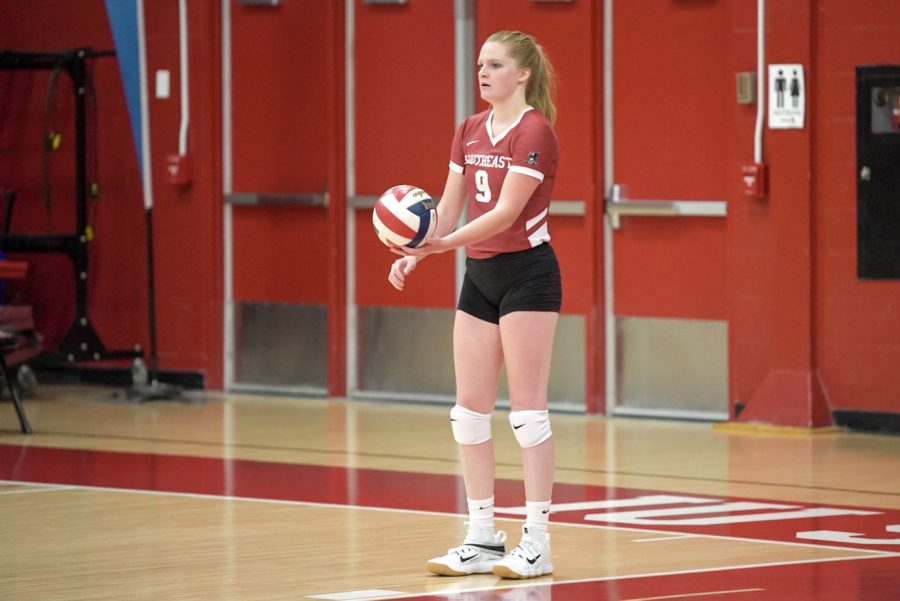 IUS Volleyball welcomes Oakland City into RSC with sweep in season opener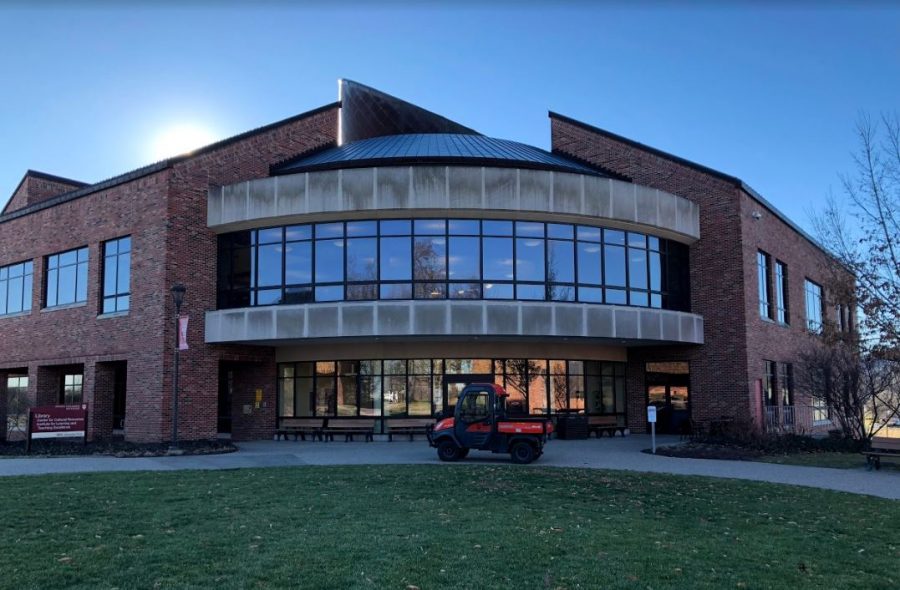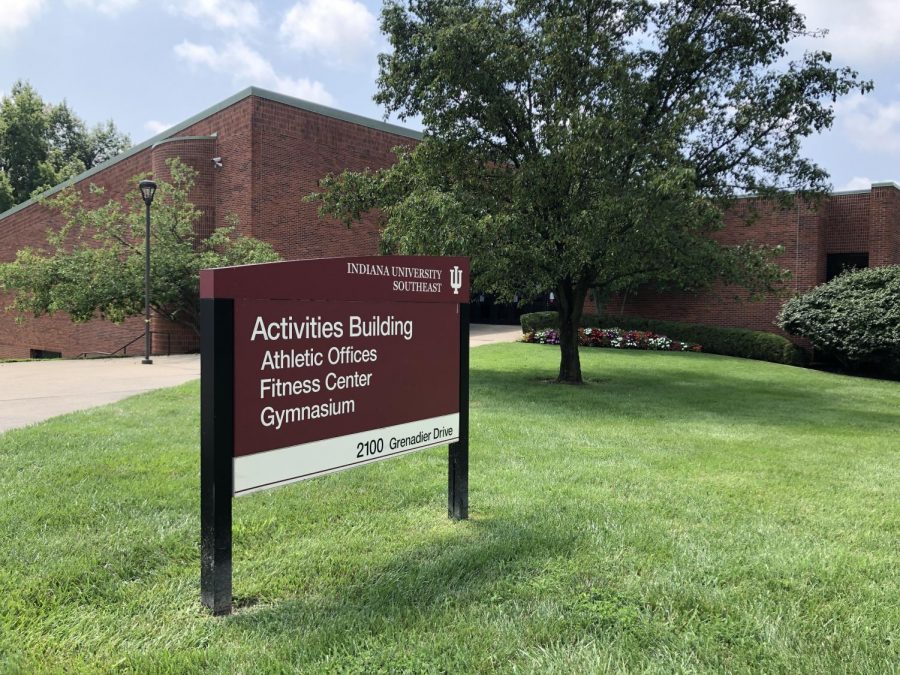 Two week break taken "out of an abundance of caution"
Load More Stories