Grenadiers extend home winning streak to three
On Tuesday night, Feb. 9, 2016, the IU Southeast men's basketball team extended their win streak to three as they defeated the first ranked team in the KIAC, IU East by nine points, 87-78.

The Grenadiers were led by sophomore point guard Demetrius Stanton with 27 points.

"I was attacking. That's what I haven't being doing lately," Stanton said. "But coach Brown has been telling me to be aggressive and attack more."

Three other Grenadiers scored in double figures to go along with Stanton's big scoring night.

Freshman forward Robert Sawyer had a double-double with 13 points and 12 rebounds. Seven of his 12 rebounds were offensive. Sophomores Joe Jackson added 10 points and Jacob Mills had 12 points in the winning effort.

In his ninth season as the IU Southeast men's basketball coach, Wiley Brown said he was very pleased with how his team played.

"We had the advantage inside," Brown said. "Jacob and Demetrius made big shots and when we didn't have a good shot, we kicked it out."

Brown said that they shot the ball very well all night. In the first half the IU Southeast Grenadiers shot 50 percent from the field and 57 percent in the second half.

"This was a big statement win for us. No matter how the season goes from here on out, this was a big win," Brown said.

He said that he was thinking of seniors like Jordan Thompson when the game ended. Thompson has been in the IU Southeast program for four years. Brown said him, and others, helped build the IU Southeast men's basketball program to where it is now.

"

This was a big statement win for us. No matter how the season goes from here on out, this was a big win"

— head coach Wiley Brown

This win makes three consecutive wins for the Grenadiers, who need to win out and recieve a little help from Asbury and IU Kokomo to make the conference tournament.

The Grenadiers also pushed their home record to 4-6 on the season. Beating the Red Wolves extended their home winning streak to three also.

The Grenadiers have been making moves up in the standings the past few games. With this win, the Grenadiers move to a two game advantage over the fifth and sixth teams in the Capital division, Asbury and IU Kokomo.

Brown said that if they can continue to win, then the conference tournament is in the picture. Brown has made the conference tournament seven of his eight seasons at IUS.

The Grenadiers will finish the week off on an extended road trip. They will travel to Ohio Christian, who was newly added to the conference this year and then the Grenadiers go to Rio Grande.

Both of these teams are played once a year because they are in the other conference called the Colonial conference.
About the Contributors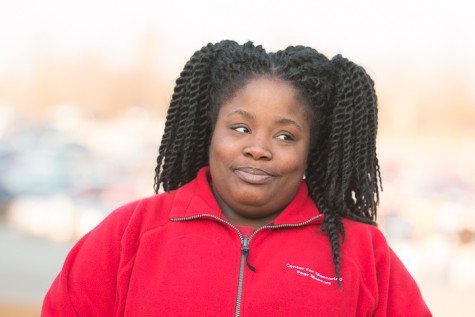 Somolia Pumphrey, Staff Reporter (Spring 2016; Fall 2015)
I'm a senior from Louisville Ky.  I enjoy the simple things in life like watching scary movies with my best friends and silly memories. I cherish the...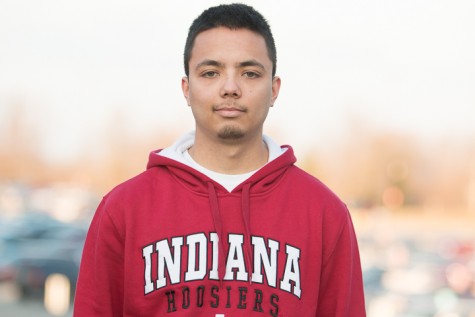 Enrique Bryan, Staff Reporter
Hey, my name is Enrique Bryan but I mostly go by E.j. I'm from Indianapolis Indiana, I graduated from Pike High School and I was on the swim team for...