New year, new me
A look at some of the best free apps that will help you eliminate bad habits for 2018.
Give yourself a pat on the back.  You made it through 2017.  Whether it was a year of unatonable savagery or a year of misery and failures, 2018 has entered the building and is here to stay, until 2019 slides in.
"New year, new me" can be hard to obtain. Health and money habits seem to be the top two resolutions for 2018 and, luckily, technology makes it easy to take care of ourselves and develop new habits.
There are hundreds of apps that center around keeping a healthy lifestyle.  Below are the most popular apps for sleeping, eating, fitness, relaxation and saving money.  These free apps will help 2018 resolutions seem reachable:
Sleeping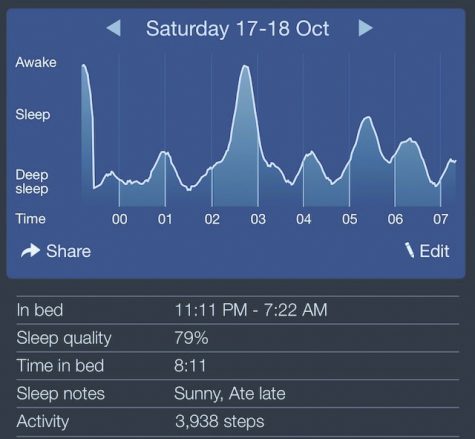 Sleep Cycle: This app tracks sleep to show sleep patterns, and times sleep schedules and the specific kind of sleep that one is getting during the night.  It also suggests ways to change sleep patterns to achieve the perfect amount of sleep during the night.
Eating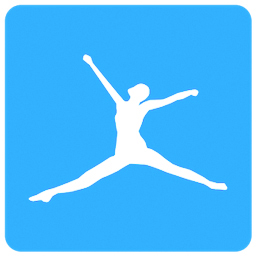 MyFitnessPal: This app is centered around keeping a healthy lifestyle.  It's known as a calorie counter and a diet tracker and allows you to track your calories with a food log by entering the foods eaten into the food tracker database to maintain health goals set in the app.  It also has a barcode scanner for food products.
Fitness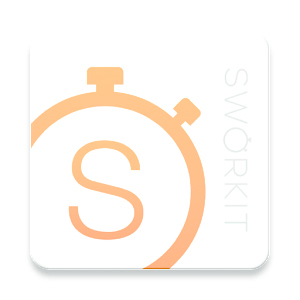 Sworkit: This app substitutes for a personal trainer and allows users  to customize and play personalized video workouts that fit into your life. It gives specified workout plans for the exact goals trying to be achieved.
Relaxing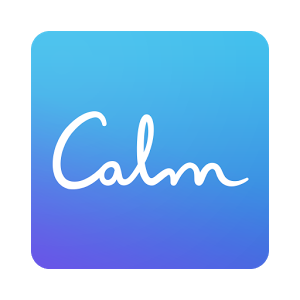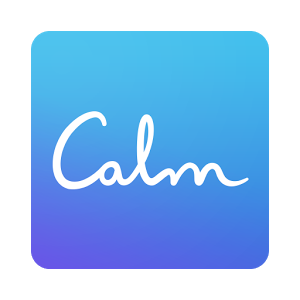 Calm App: This app provides calming and soothing sounds to help relax before bed or during the day.  These sounds are specified to help you relax and destress after long days of work and school. It offers breathing exercises and offers videos on how to meditate.
Money Saver
Coupons: This app provides coupons to all grocery stores using the location service. Saving money is hard, especially when it comes to food, but coupons for places like Target, Walmart, Sam's Club and other food stores can be a great start to saving money in 2018.