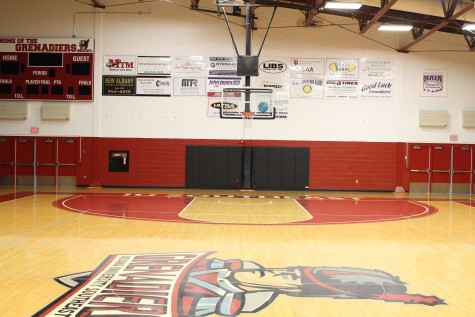 Les Abbott, Staff Writer

March 3, 2016
Last Saturday, Feb. 20, spectators witnessed a bizarre ending to IU Southeast's men's basketball team's senior day. During half time warm-ups, opposing team Carlow's seven foot center, John LeGrande, went up and dunked on the right side of the goal. As he continued to hang on the rim, he...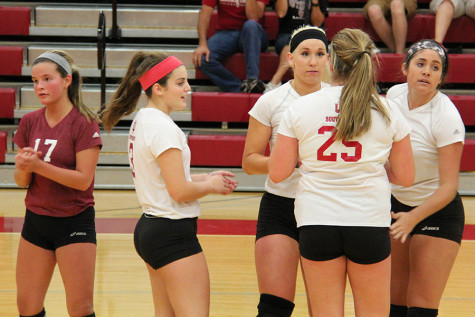 Parker Henes, Staff Reporter

October 10, 2015
The IU Southeast volleyball defeated the Carlow University Celtics Friday, Oct. 9 in straight sets (25-13, 25-12, 25-15) as they won their sixth straight game. "I was very pleased with how everyone played tonight," head coach Eric Brian said. The game lead off with a pair of aces from Hannah J...