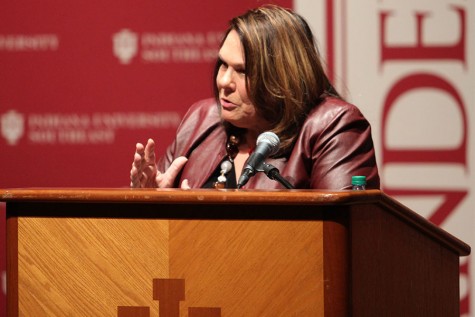 Kristin Kennedy and Brandon Looney

March 6, 2016
In the midst of the 2016 presidential election season, the candidates are battling to win voters' support and come out on top. Candy Crowley, former chief political correspondent for CNN, visited IU Southeast to share her predictions and insights about the election, the candidates and how they have...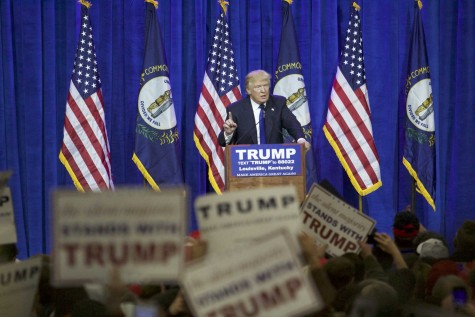 Paige Thompson and Kristin Kennedy

March 3, 2016
Thousands of supporters and protesters gathered to hear presidential candidate Donald Trump speak in Louisville on Tuesday, March 1, just days before the Kentucky Republican caucuses. Supporters and protesters began filling the streets surrounding the Kentucky International Convention Center in the...