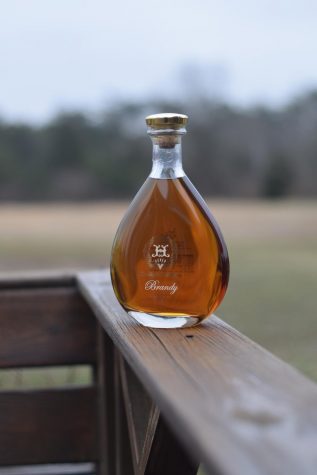 John Clere, Managing Editor

March 4, 2019
Brandy, a distillate of wine, faces unfair biases among consumers. For example, buyers see "apple" on the label of an apple brandy bottle and think the drink inside must taste like apples. But does one buy beer and expect it to taste of barley? Does one buy vodka and expect it to taste of wheat?...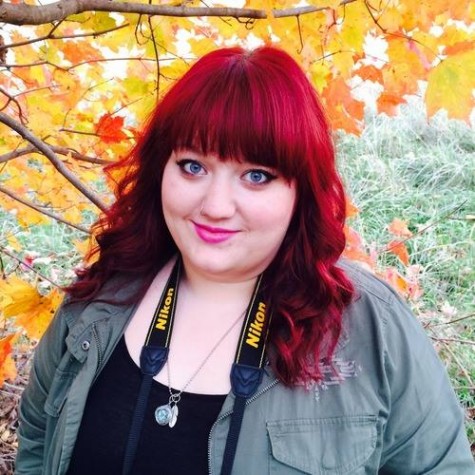 Paige Thompson, General Assignments Editor

February 17, 2015
If you're anything like me, there's nothing better than being told that you get to 1) sleep in and 2) will not be forced to leave the comfort of your bed. The snow day brings out the child in all of us. Getting the text from IU Notify that campus has been closed makes you feel all giddy. Then...