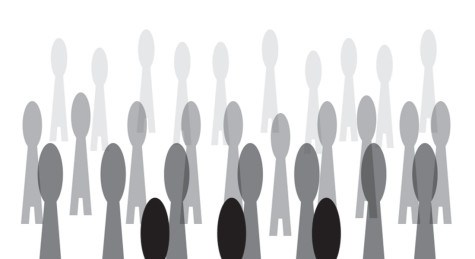 Paige Thompson, Managing Editor

November 16, 2015
On Wednesday, Nov. 11, Audra Dowling, assistant director of residence life, asked passing students to make a pledge against sexual violence by signing their name and what made them "IUStrong," as a part of week of action for the It's On Us campaign. Dowling said that one of the main goals of the...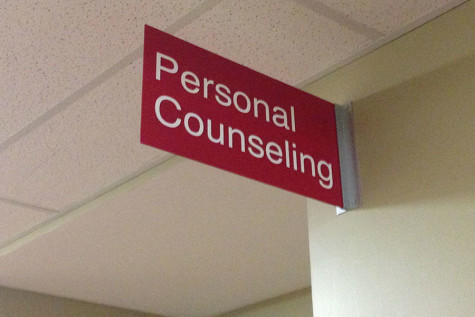 Kristin Kennedy, Social Media Coordinator

November 16, 2015
A 22-year-old senior lived with her parents, and she was on track to graduate. However, her parents told her she had to find somewhere else to live. In addition to figuring out where to live, the student had to determine how she would pay her bills, how she would eat and how she would finish school. When...