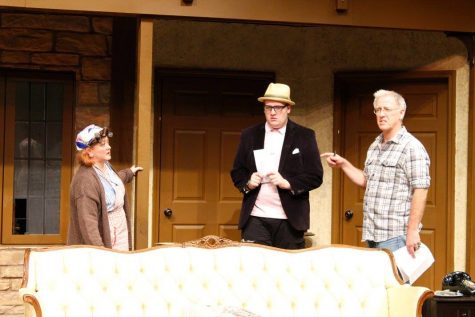 Tassy Payne, Staff Reporter

January 26, 2017
Jim Hesselman. Does that name ring a bell? Some might remember glancing at his name when they were reading the program for IU Southeast's production of "Angels in America" in 2015 or "Guys and Dolls" in 2016. Others might have seen his name when they were getting ready to sign up for ...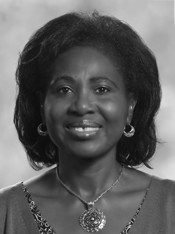 Joel Stinnett, Staff Reporter

October 5, 2015
Doyin Coker-Kolo was raised in an area in the southwest corner of Nigeria called Abeokuta, meaning "a town under a rock." The town was given that name because it is surrounded by jagged outcrops of rocks that locals would hide under in times of war or when slave hunters were in the area. "The rock...