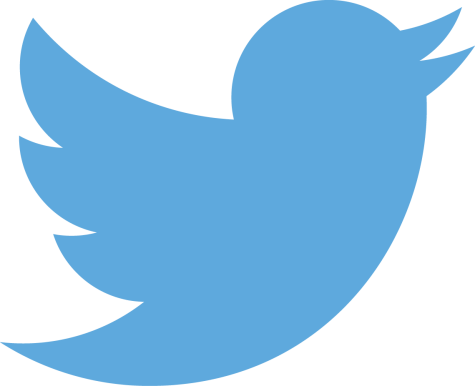 Kaetln Harrison, Staff Reporter

October 29, 2015
November is quickly approaching which means election season is nearly upon us. If you forget, all you have to do is scroll through their Facebook page or Twitter feed. People turn to social media to voice their opinion on political issues now more than ever. A new survey by the Pew Research Center's...
Aprile Rickert, Staff

February 24, 2013
Lyndsey Cooper, advertising senior, is not afraid to stand up for her beliefs. "I came from a family of very strong women," Cooper said. "My aunt Terry was probably the strongest person I've ever known in my life. She really pushed doing whatever it is that you want to do. And my mom has always...